Data Catalog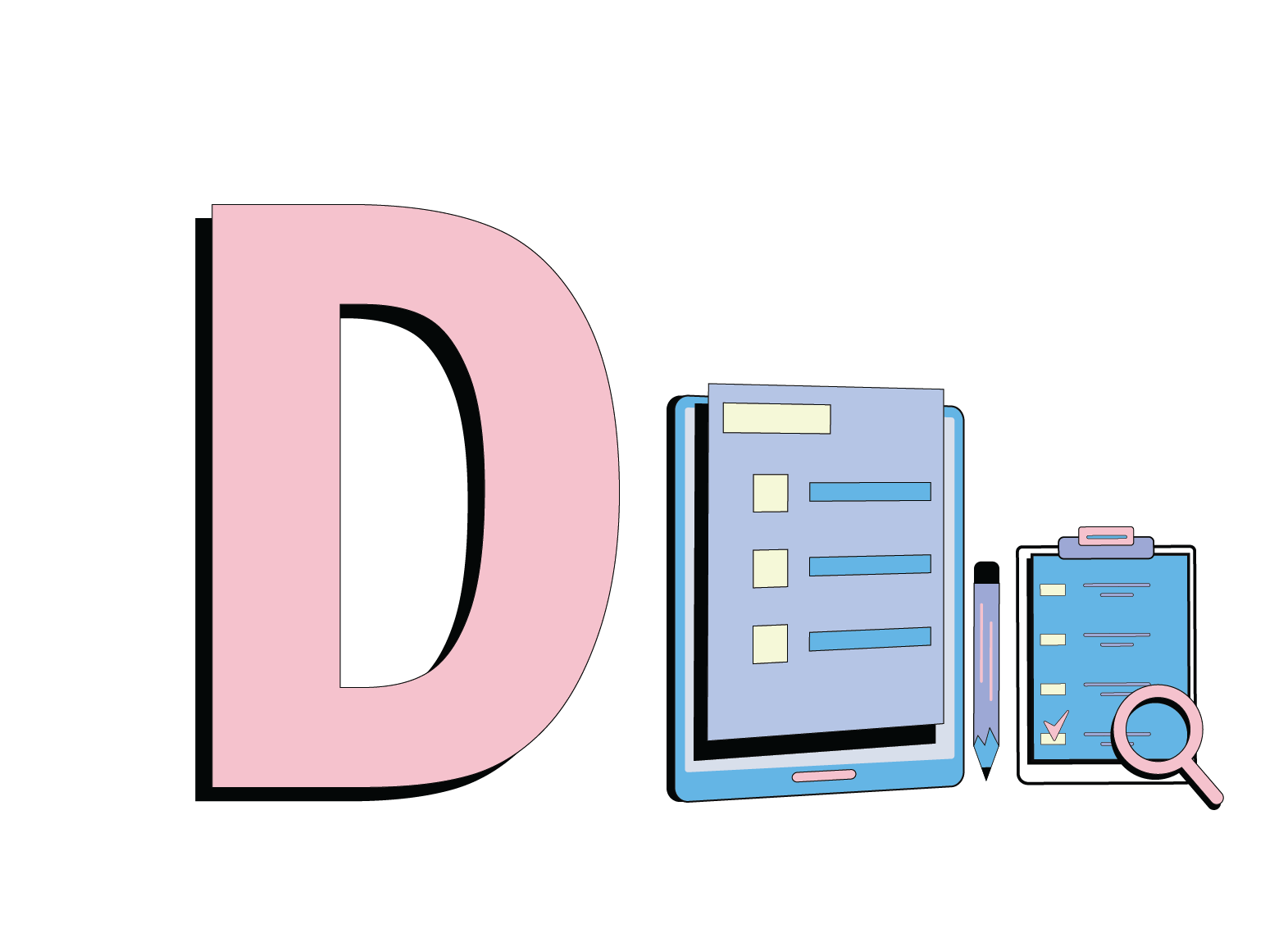 What is data catalog?
A data catalog is a centralized repository of metadata that provides a comprehensive inventory of an organization's data assets. It acts as a reference guide, allowing users to easily search, discover, understand, and access data across different systems and platforms. The metadata in a data catalog includes information about the location, format, quality, lineage, and usage of data. This helps organizations to better manage their data assets, improve data quality, and enable data-driven decision making.
Additionally, a data catalog can facilitate collaboration among data users and improve data governance by ensuring compliance with data policies and regulations.
Stay updated on the latest and greatest at Scribble Data
Sign up to our newsletter and get exclusive access to our launches and updates