About Scribble Data
Our goal is simple: Empower organizations to solve persistent business problems with trustworthy, scalable Data products.
Who are we?
Scribble Data is a data products platform company for advanced analytics use cases. Our intelligence platform, Enrich, enables businesses to make high-impact decisions fast, with reliable and trustworthy data. Our seamless data transformation and pre-built private data product marketplace frees up valuable time for developers and analysts to focus on critical tasks and collaborate effectively when it comes to solving a persistent business problems.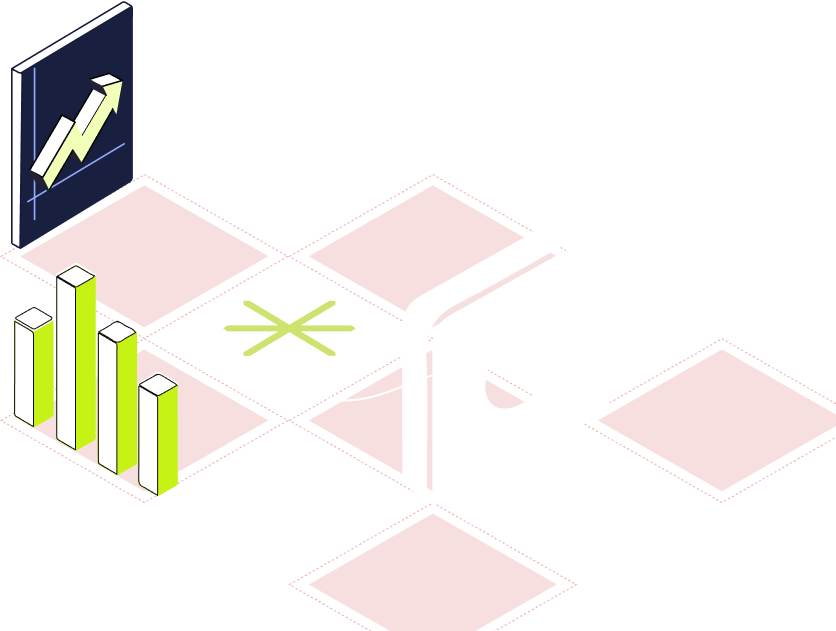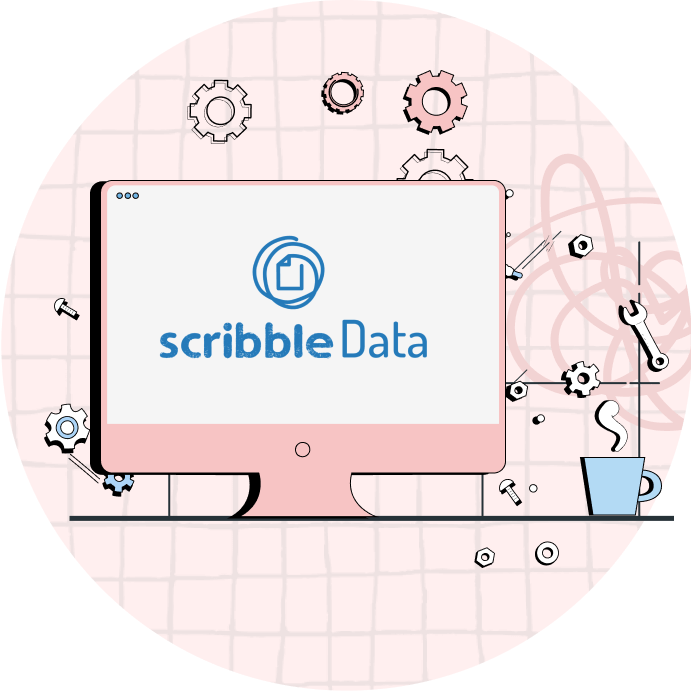 Dusty garage origin story
Sort of. Scribble Data was the second startup for each of the founders. Lots of lessons learnt. Scribble Data was bootstrapped, and eventually revenue helped pay rents, salaries, and for coffee.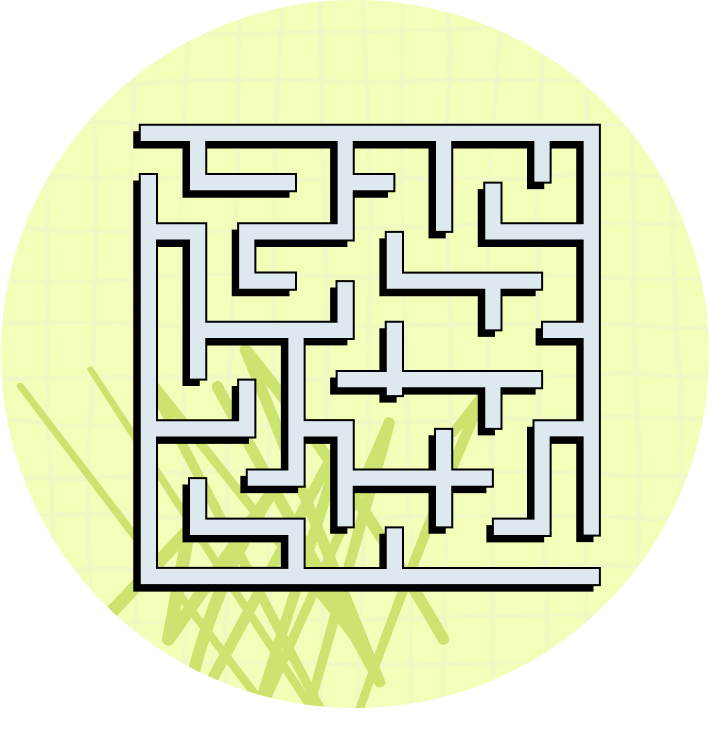 Barking up the wrong tree
We had a product pivot in the early days. Our first product was a natural language data store search interface. Think Google search for your data lake.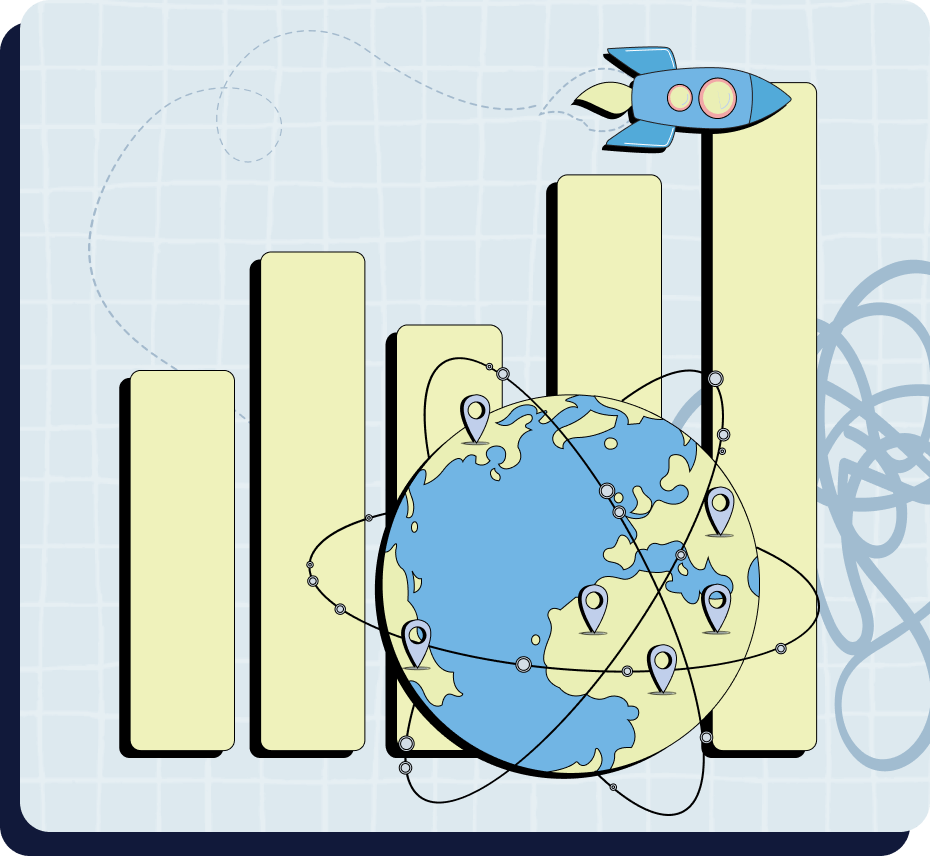 What lies ahead for us?
It's been a hard grift, but Scribble Data's hit a purple patch now. The engineering rigor we bring to our feature engineering helps customers make better decisions each day. We strive to be known as the last name in robust, trust-inspiring data driven decision-making.
But it hasn't just been hard grift in the past. It promises to continue in the future as well. We are setting standards in feature engineering, and how companies will use it to power a wide spectrum of high-impact business decisions.
We're a global company and love to draw people with experiences vastly different from ours, from all sorts of backgrounds, and from everywhere. If curiosity, drive and accountability are part of your fuel, you will do really well with us!
Resources to help you get started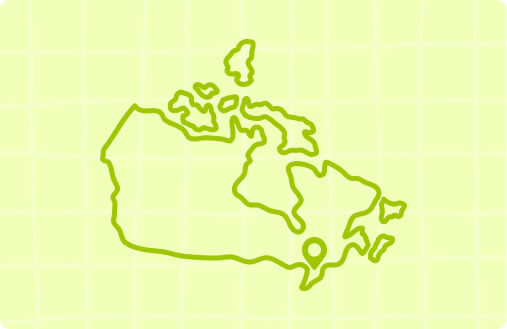 Toronto, Canada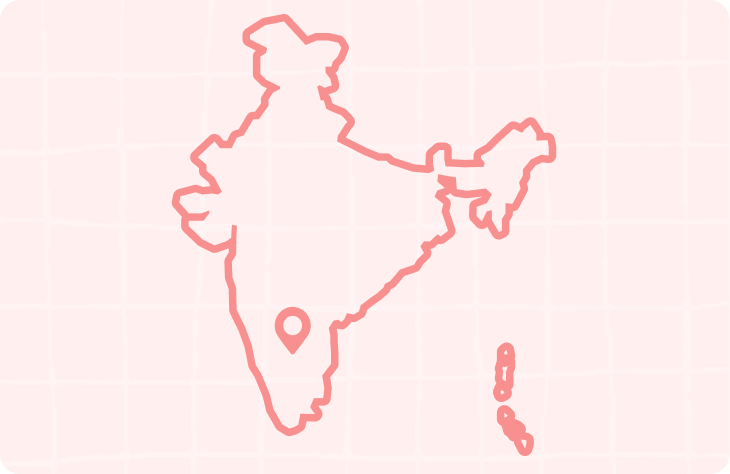 Bangalore, India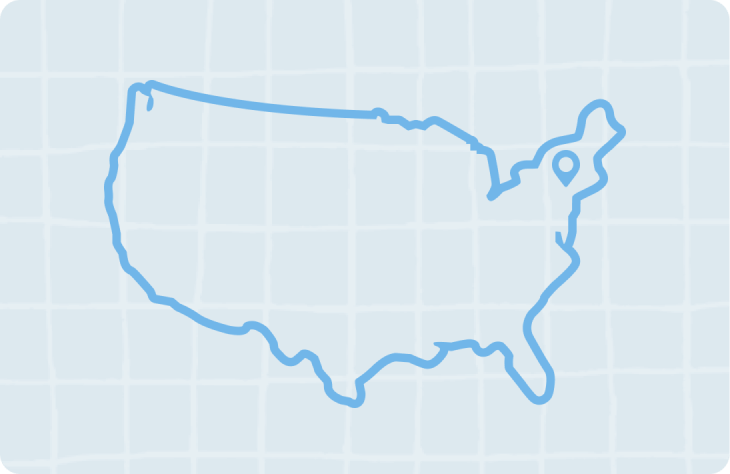 New York, United States
... and more, with our team spread across 8 cities across the globe (and counting)!