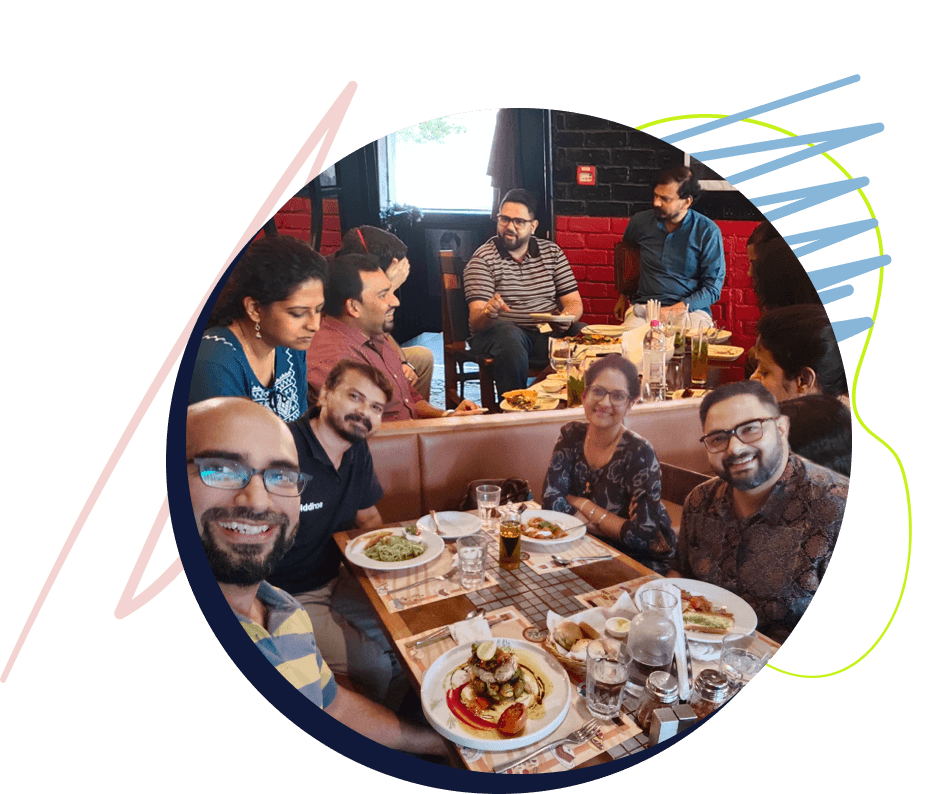 It's busy at Scribble. We're in a hot space, and a bunch of the time, we're about putting our head down and shipping code. So while we have bean bags (well, just the one actually), and will eventually get around to buying a ping-pong table, we're also about the caffeine. Covid's done a number on all of us, but wherever you are, when you get that hankering for a cup of joe, our coffee slack's the place to post it, and someone will make sure that beverage reaches you wherever in the world you are, on the double.
We're growing quick now, hiring for remote positions in North America, India and parts of Europe. We think of this phase of hiring as extending Scribble's core team, so if you want to get in on the ground floor, now would be a good time to look our way.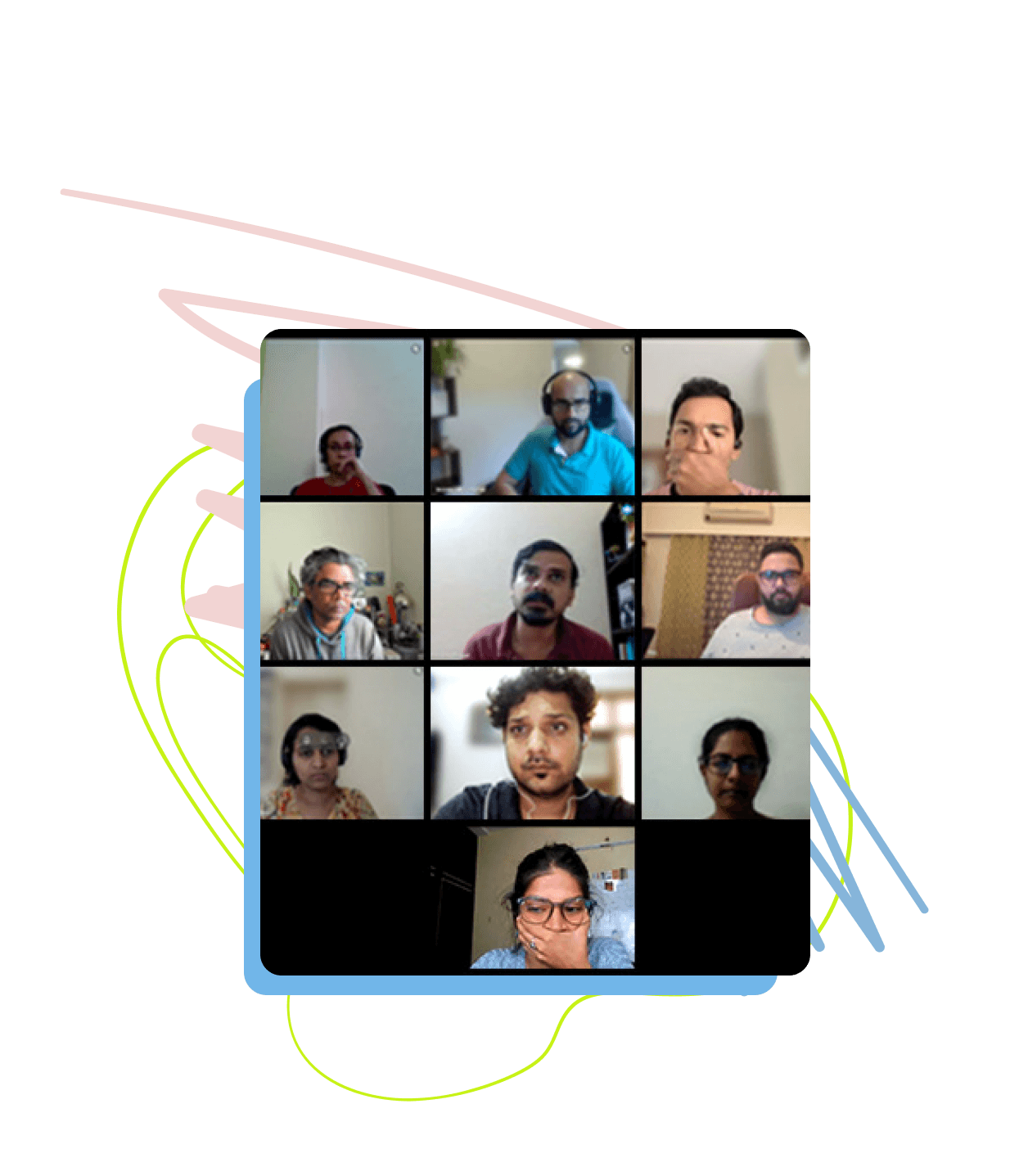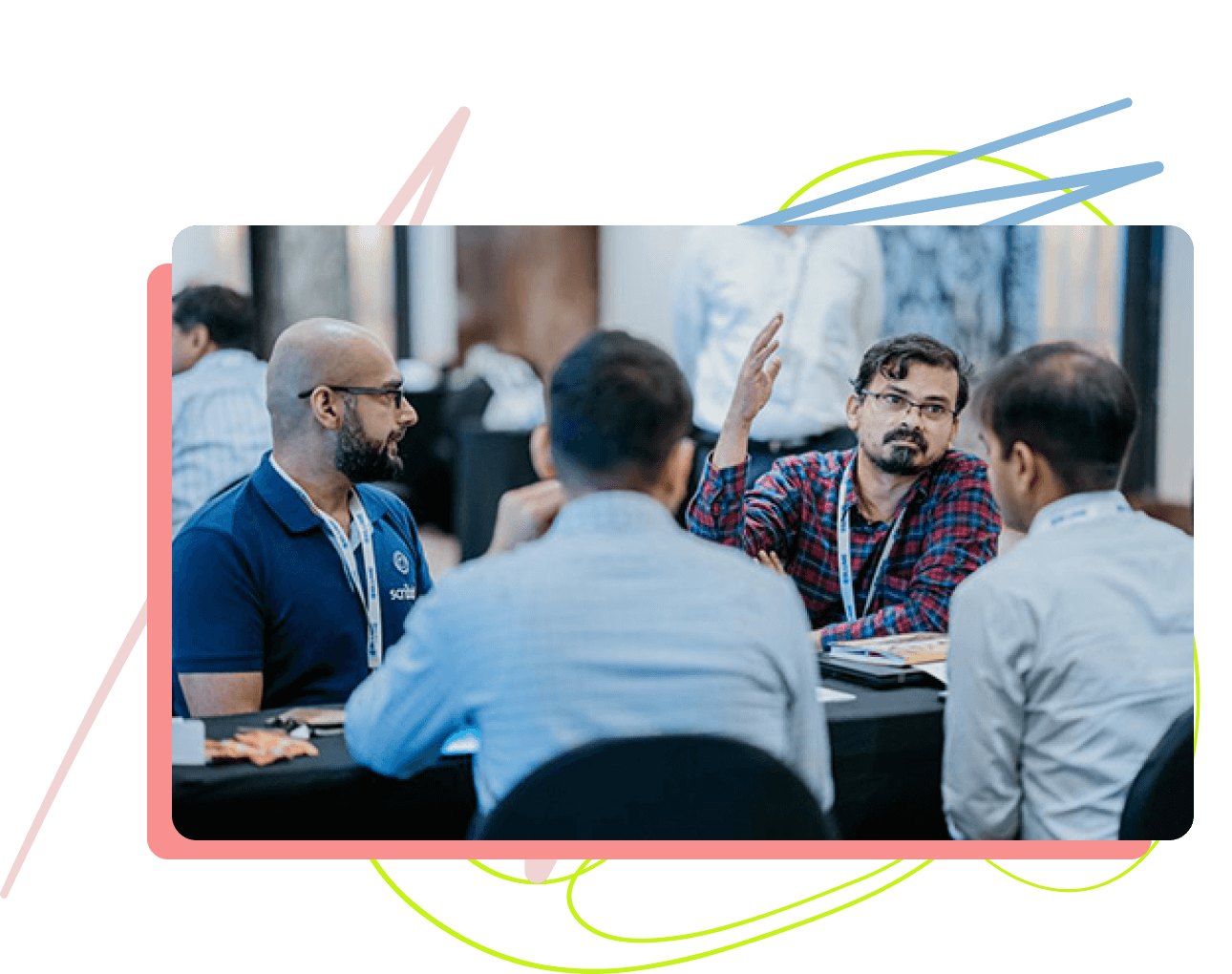 Scribble's customers are from around the world (three continents right now). We work smart, invest in tools and tech that are on the cutting edge of data science, and package all that we've learnt about efficiency and data mileage into our products.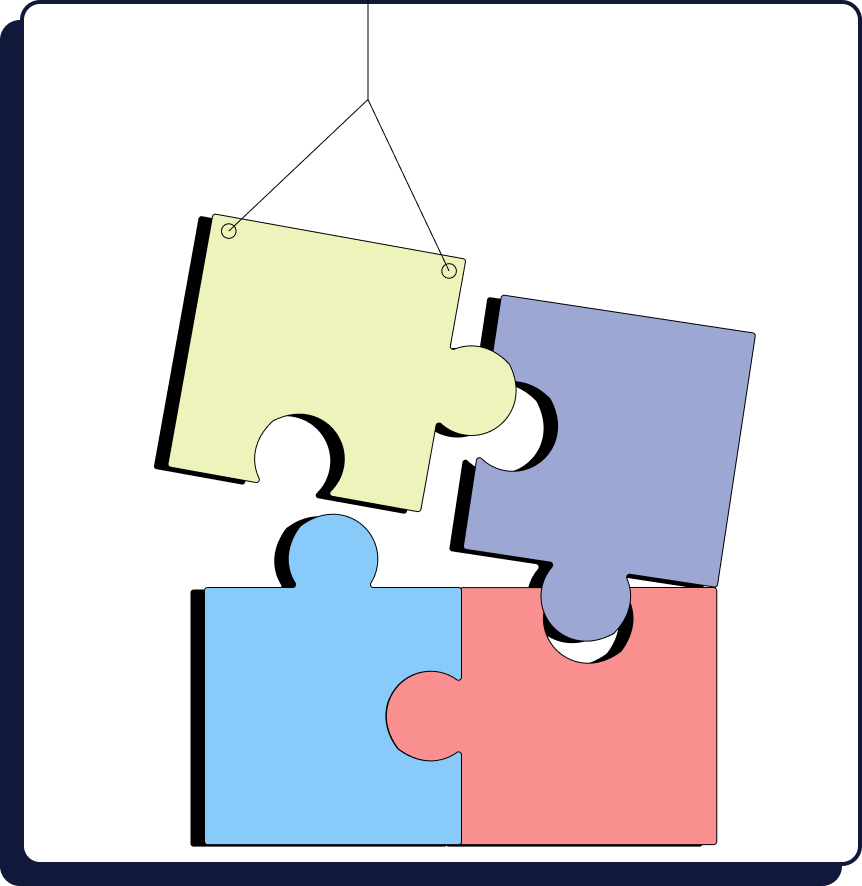 We own the outcome
Taking ownership of, and being accountable for our actions and outcomes are critical to ensuring our success. We hold ourselves accountable for our deliverables, our wins and our mistakes.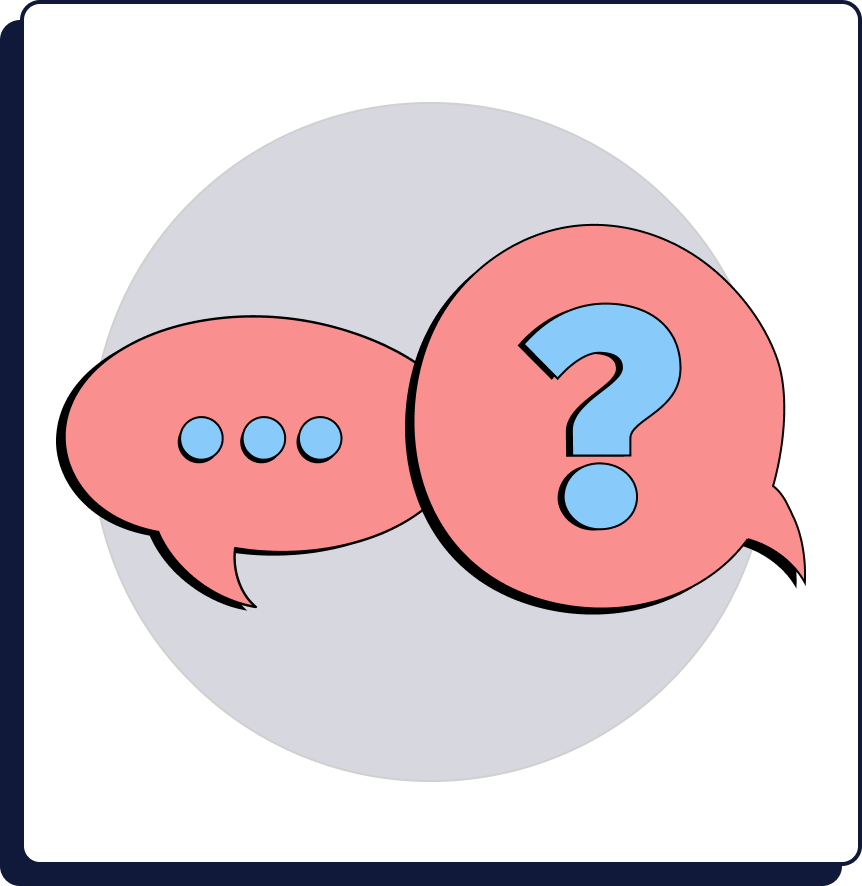 We show up curious
We look for opportunities and tools to better understand the 'what', 'why' and 'how' in what we do. Data is just the starting point - we want to understand the world we inhabit with our customers.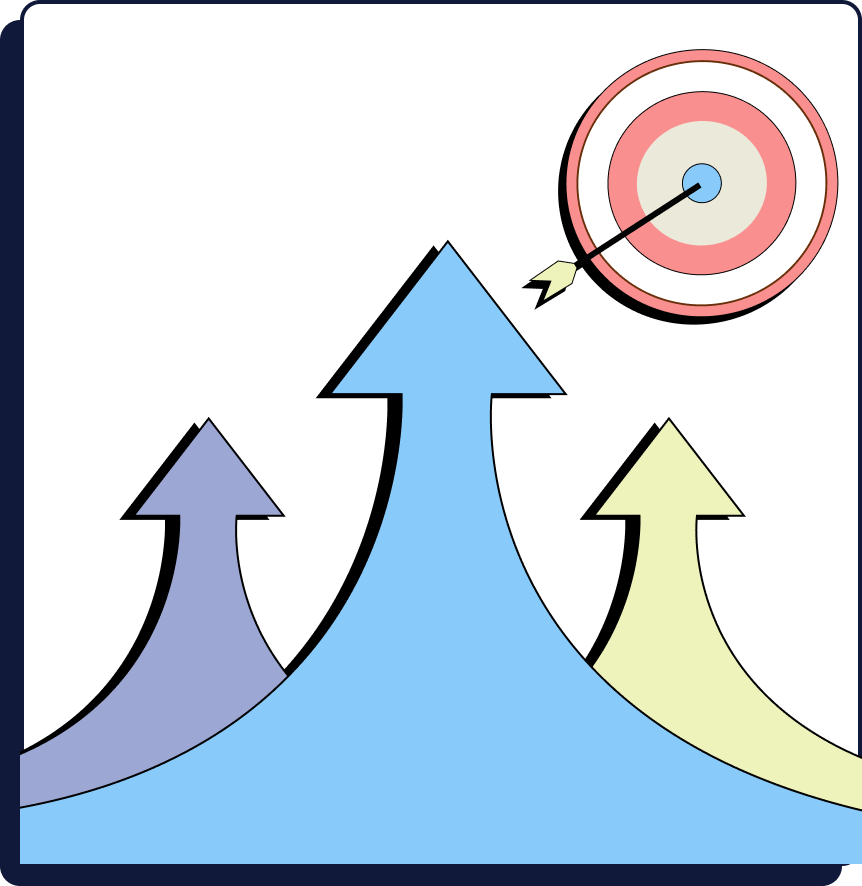 We act with intent
Our customer and impact focus is what sets us apart. It's critical to ensuring we're finding the unique and nuanced solutions that ensures the best for our customers. And that's why we approach everything we do with the intention of helping our customers and creating maximum impact.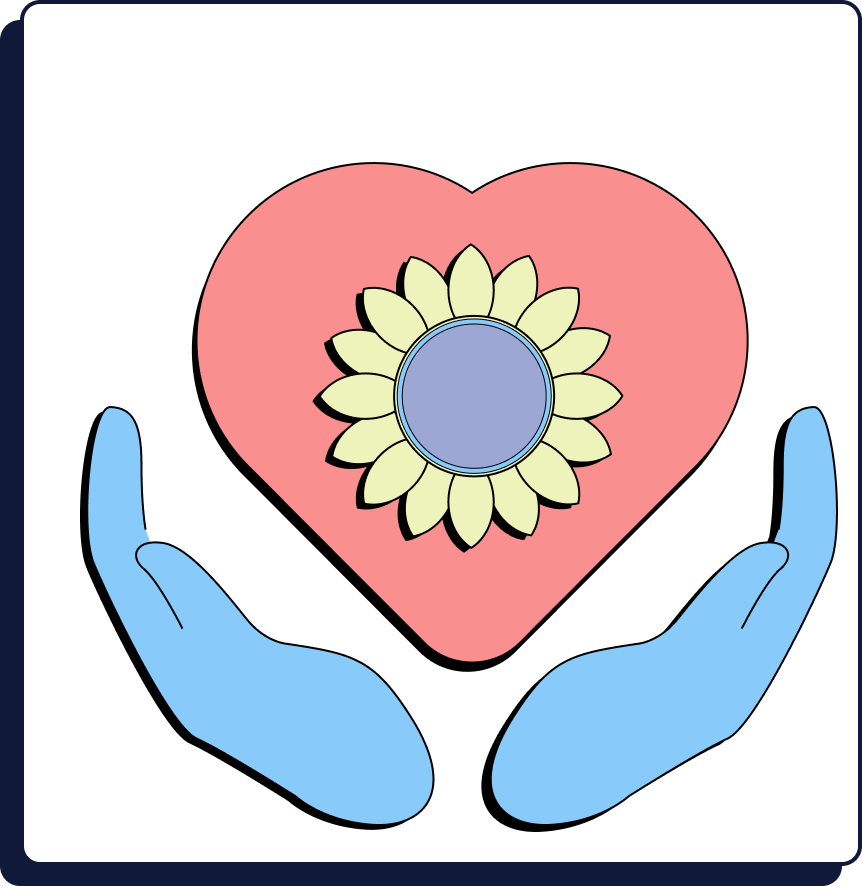 We elevate and empower each other
We build relationships that are meaningful and based on mutual respect, trust and collective growth. We can only truly support the growth of our clients if we are support each other.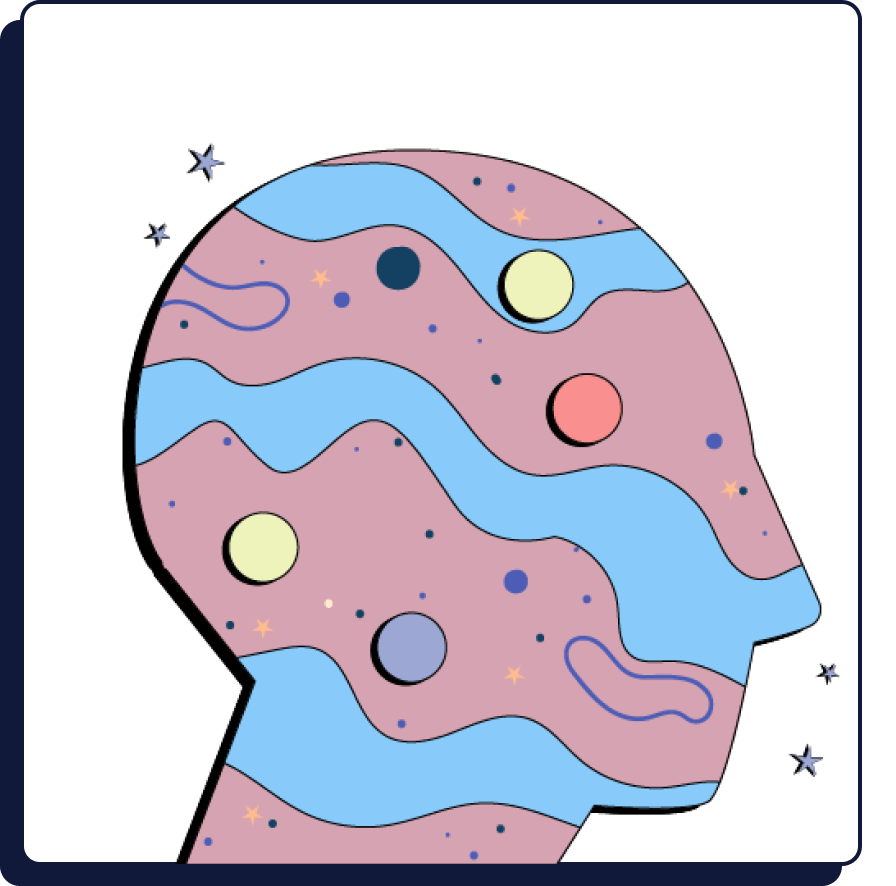 We bring our whole selves to work
Being yourself and allowing others to do so as well is the foundation for a transparent and inclusive work environment. We don't shy away from showing each other our "outside-work" personalities. We enjoy folding humour into our work.