"Scribble is more than just a
Generative AI

and

Machine Learning

company. We're a team of

coders, thinkers, and innovators

who are always looking for

new challenges and opportunities.

"
The world is your office! Work from anywhere you like.
Collaborative and transparent work culture
Childcare leave for everyone, including 2 months' paternity leave
Play a key role in the future of machine learning and generative AI
Comprehensive health insurance benefits (for you and your loved ones)
No one comes between you and your family, especially work!
Why we
love

Scribble

Our team shares more about what they do, and why they love doing it.
Existing at the cutting edge of technology, Scribble offers a dynamic space for curious souls to explore, learn, innovate, and evolve continuously. All of us bring our whole selves to work and empower each other, making Scribble a great place to work.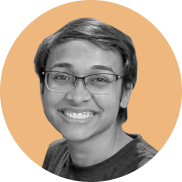 I love being here at Scribble because every day feels like part of a roller coaster ride into the future. It's a journey of constant learning, a hotbed of innovation, and a team where collaboration is our fuel. Together, we're not just writing a growth story; we're scribbling the future of technology!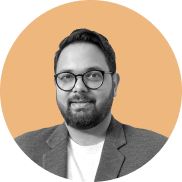 Raghav Kumar
Head of Marketing
At Scribble Data, I enjoy contributing to the business development of cutting-edge technology products based on Gen AI & ML, thriving in a culture of independence, exploration, and continuous learning while bridging the gap between sales and marketing.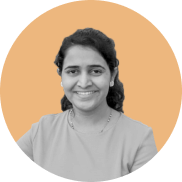 Amruta Ghaisas
Business Development Specialist
Working with Scribble is like being part of a close-knit family, where you get opportunities to experiment, think independently, and contribute to the development of top-tier Gen AI and ML products.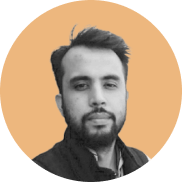 Varun Arora
Product and Content Marketing Lead
I enjoy working at Scribble because it fosters a culture of innovation, values employee growth, and promotes a healthy work-life balance.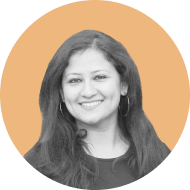 Priyanka Pathak
Digital Marketing Specialist
Scribble Data provides a great work culture and being 100% remote, it allows me to balance work and family life seamlessly.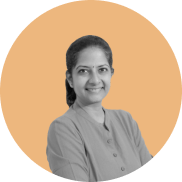 Priya Mahesh
Manager, Operations
Scribble is where passion meets progress, creating an environment where every day feels like a new adventure. It's not just a workplace; it's a community that inspires and supports our collective journey towards excellence."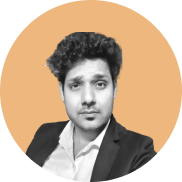 Ajay Kumar
Visual Designer
I'm thrilled to be part of a team at Scribble Data that constantly pushes the boundaries of practical AI applications. Collaborating with dedicated colleagues who share Scribble's values of accountability, trust, and excellence, all while prioritizing employee wellbeing, makes every day impactful and fulfilling.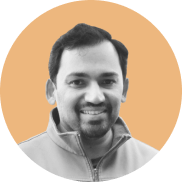 Achint Thomas
Data Architect
We own the outcome
Taking ownership of, and being accountable for our actions and outcomes are critical to ensuring our success. We hold ourselves accountable for our deliverables, our wins and our mistakes.
We bring our whole selves to work
Being yourself and allowing others to do so as well is the foundation for a transparent and inclusive work environment. We don't shy away from showing each other our "outside-work" personalities. We enjoy folding humour into our work.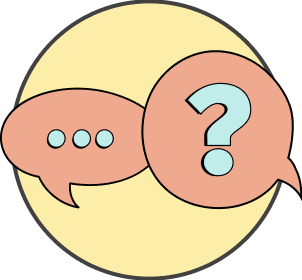 We show up curious
We look for opportunities and tools to better understand the 'what', 'why' and 'how' in what we do. Data is just the starting point - we want to understand the world we inhabit with our customers.
We act with intent
Our customer and impact focus is what sets us apart. It's critical to ensuring we're finding the unique and nuanced solutions that ensures the best for our customers. And that's why we approach everything we do with the intention of helping our customers and creating maximum impact.
Here's what a day in the life of a Scribbler really looks like