Data Warehouse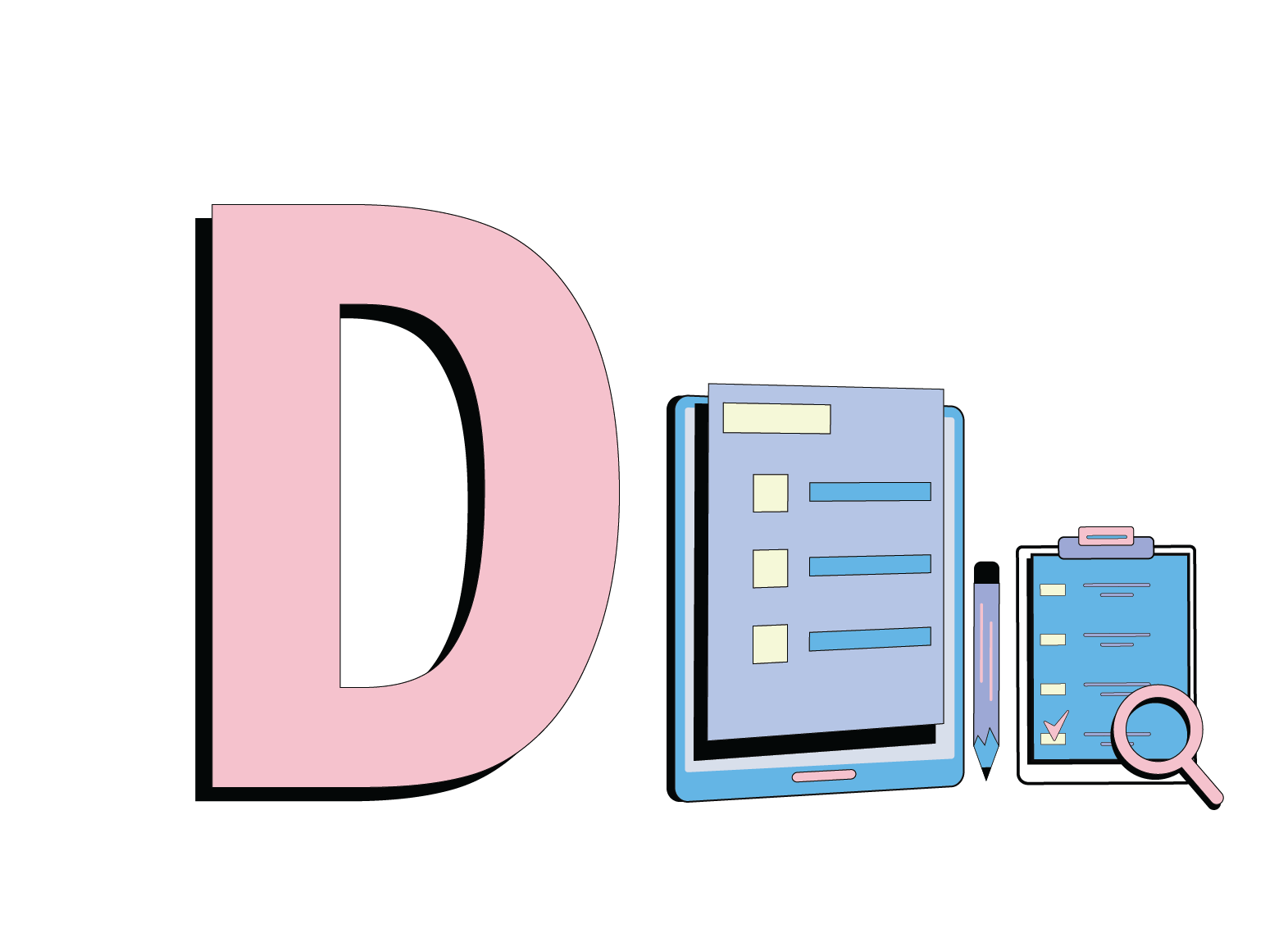 What is Data Warehouse?
A data warehouse is a type of data management system that is designed to enable and support business intelligence (BI) activities, especially analytics. Data warehouses are solely intended to perform queries and analysis and often contain large amounts of historical data. The data within a data warehouse is usually derived from a wide range of sources such as application log files and transaction applications.
A data warehouse centralizes and consolidates large amounts of data from multiple sources. Its analytical capabilities allow organizations to derive valuable business insights from their data to improve decision-making.
Stay updated on the latest and greatest at Scribble Data
Sign up to our newsletter and get exclusive access to our launches and updates