Enrich Intelligence Platform
Empower your data and analytics teams to use machine learning, minus complexities, to solve persistent business problems with ease and 5x faster time to value.
High-impact business decisions from reliable data, enriched with machine learning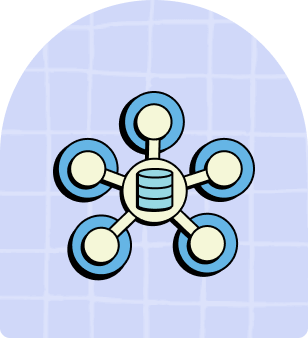 Connect the dots between multiple data sources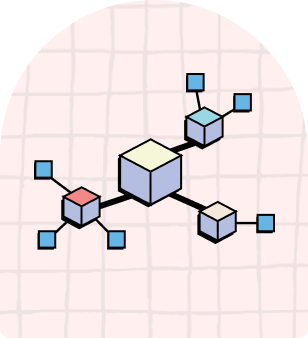 Eliminate Infrastructure complexities and data silos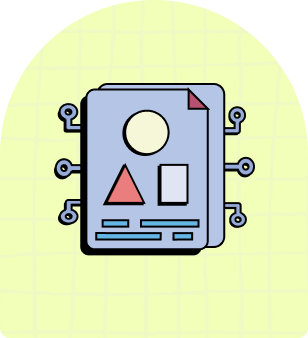 Build workflows to solve multiple analytical problems rapidly with Machine Learning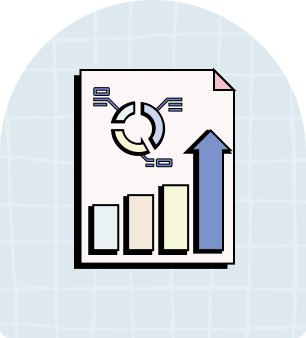 Enable better consumption of data to solve a wide variety of business use cases
Data is inherently messy.
Decision-Making for Persistent Problems with Data you can Trust
Data is pervasive. But without reliable data, your decision output ends up being inaccurate, unreliable, or worse - completely unusable. Scribble Data's Enrich Intelligence Platform with its seamless workflows empowers your teams to not only trust but also transform, consume, and do much more with your data
Watch Enrich in Action
Highlights of the Enrich Intelligence Platform
Accurate and reliable data driven decision making for business problems
Get clean, transformed data that's ready to be analyzed
Audit trails for all apps to ensure historical analysis and future verification
Seamlessly transform raw data into enhanced feature engineered and transformed data for in-depth analysis
No more abandoned, high-impact decision-making problems
Get Started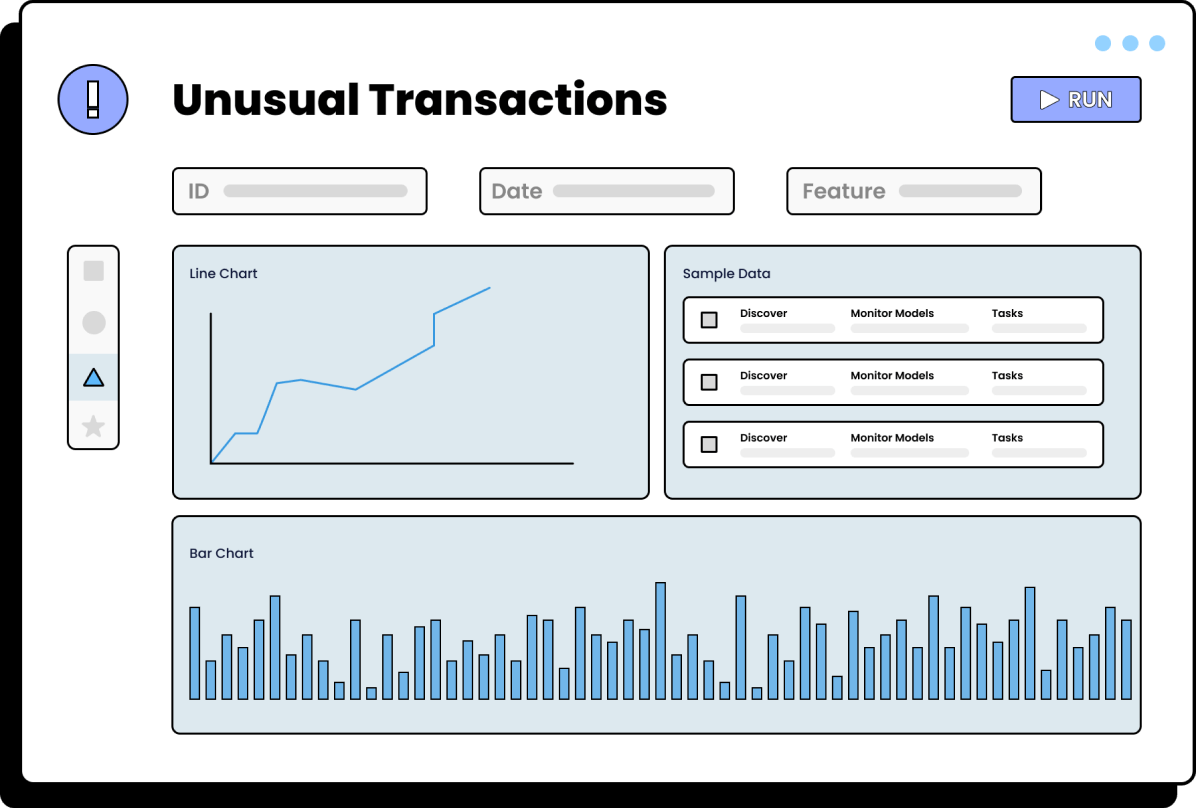 Faster time to value for business decision-making
Get up and running in less than 3 weeks to build an operational data product
Easily transform analytical workflows from analysts into automated steps
Get results fast without the need to hire highly skilled data science or machine learning talent
Improve business outcomes by using data, analyzing it, and making ML-enriched decisions that have a high impact on your business
Get Started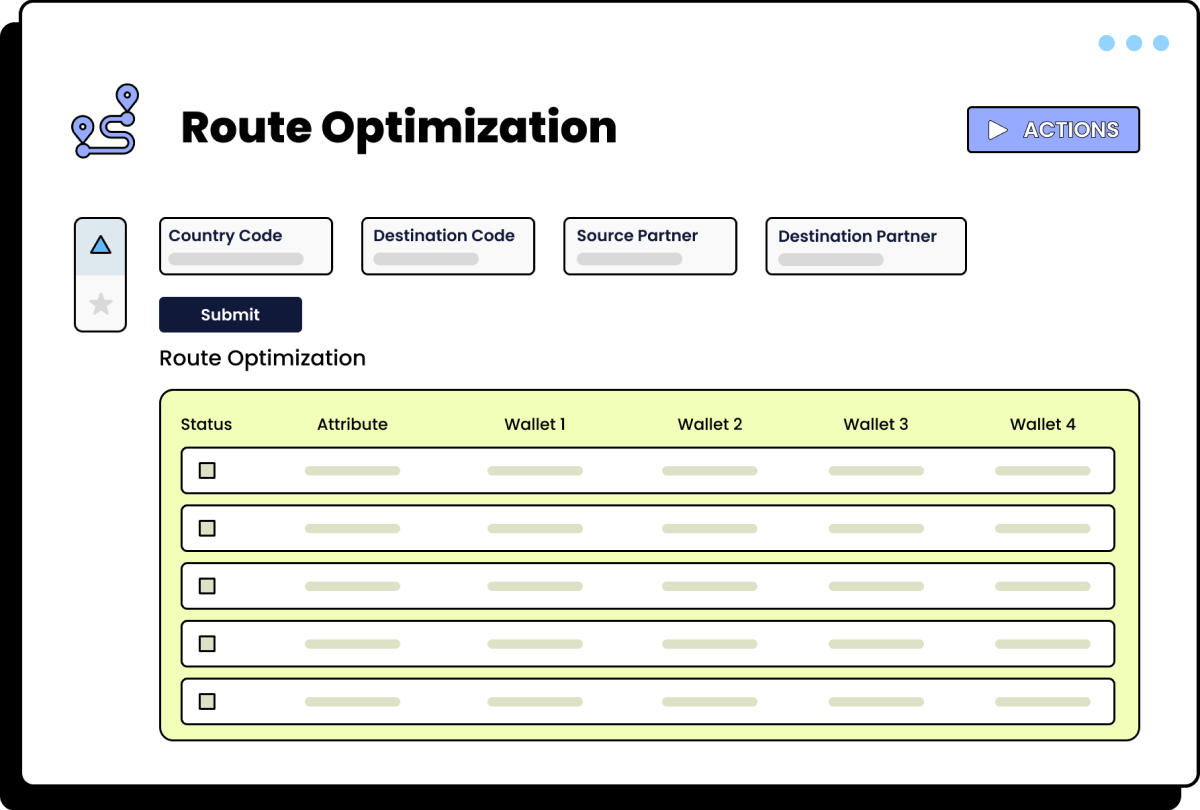 Seamless customized data-driven workflows for easy consumption of data
Quickly build applications to solve multiple analytical problems with ML, but without the ML infrastructure complexities
Scale app development efforts with templates and pre-set ML infrastructure
Get automatically tagged errors, without combing through lines of code, for easy troubleshooting
Get Started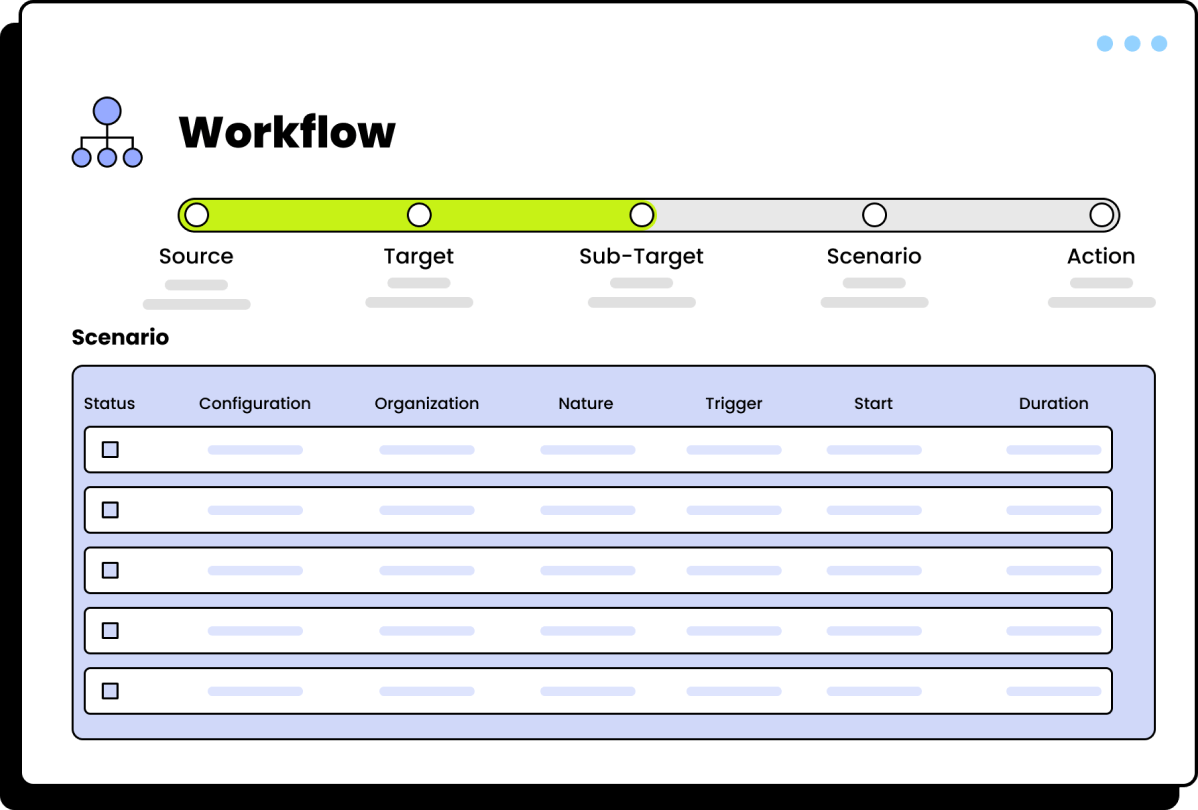 How Enrich Intelligence
Platform Works
Get Started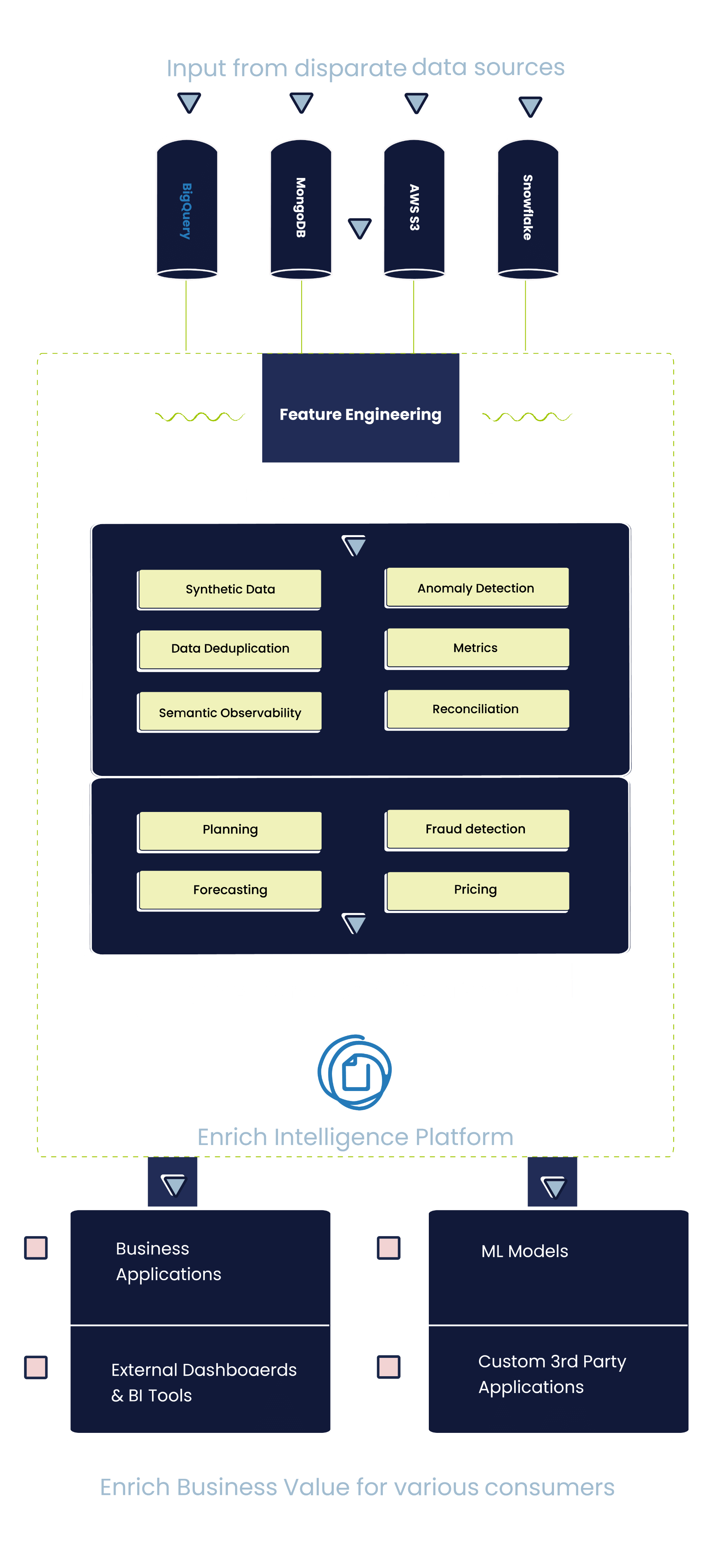 Full-stack feature engineering
Enrich provides a full-stack feature engineering platform that enables you to go from concept to operational data product in a few weeks. It is ML without Ops. Solve multiple business use cases within an organization while optimizing for time to value despite resource constraints.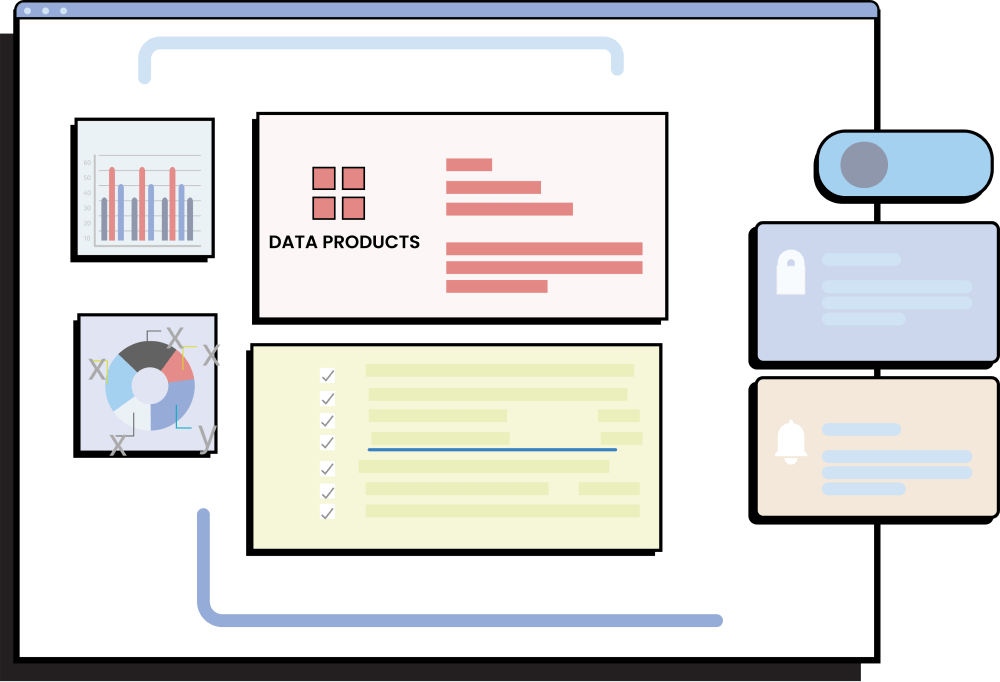 Flexible and extensible interface to scale faster
Enrich's Python SDK allows users to develop, document, and test feature engineering modules, including transforms, pipelines, and scheduling; while also providing the flexibility to control their execution locally. A flexible and extensible interface also allows users to build reusable assets, embed domain knowledge, streamline processes, and roll out updates in a controlled and easy environment
Data discovery and consumption
Enrich provides hooks at each end to allow for easy cataloging of input data stores, and surfacing of features at any frequency through APIs. Downstream consumption of datasets and features is made easy, with flexibility to define data contracts and integration points.
Easily plug in your existing data infrastructure
From modern to postmodern or beyond, Enrich seamlessly integrates with any data stack. It connects to your data storage and processing infrastructure, and allows you to choose from a wide variety of options for decision-making or modeling.
Unify Your Organization with Data Driven Decision Making
Enrich helps you align your business goals with data understanding, empowering all your teams – internal and external, technical and non-technical. And the best part? Get up and running in as little as a few weeks!
Enrich for Business Users
Get ready-to-use, relevant, and reliable data that's waiting to be analyzed
Easily transform analytical workflows from analysts into ML powered automated decisioning
Customize your data transformation efforts by bringing in intent and domain knowledge
Bring a high degree of transparency to your analytics efforts with auditability features
Easily consume your data and results using filters, search, and share with peers for structured collaboration
Try Out Enrich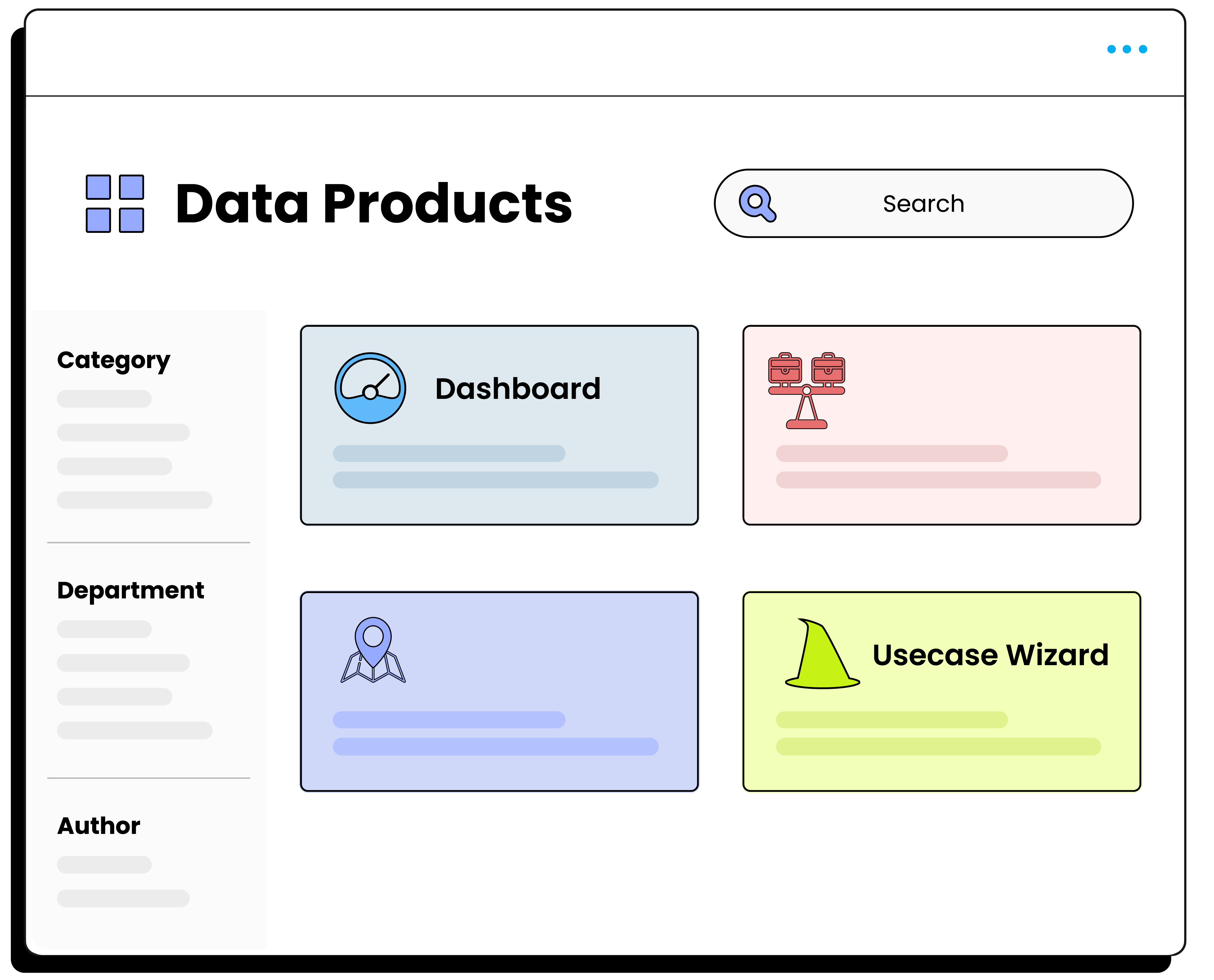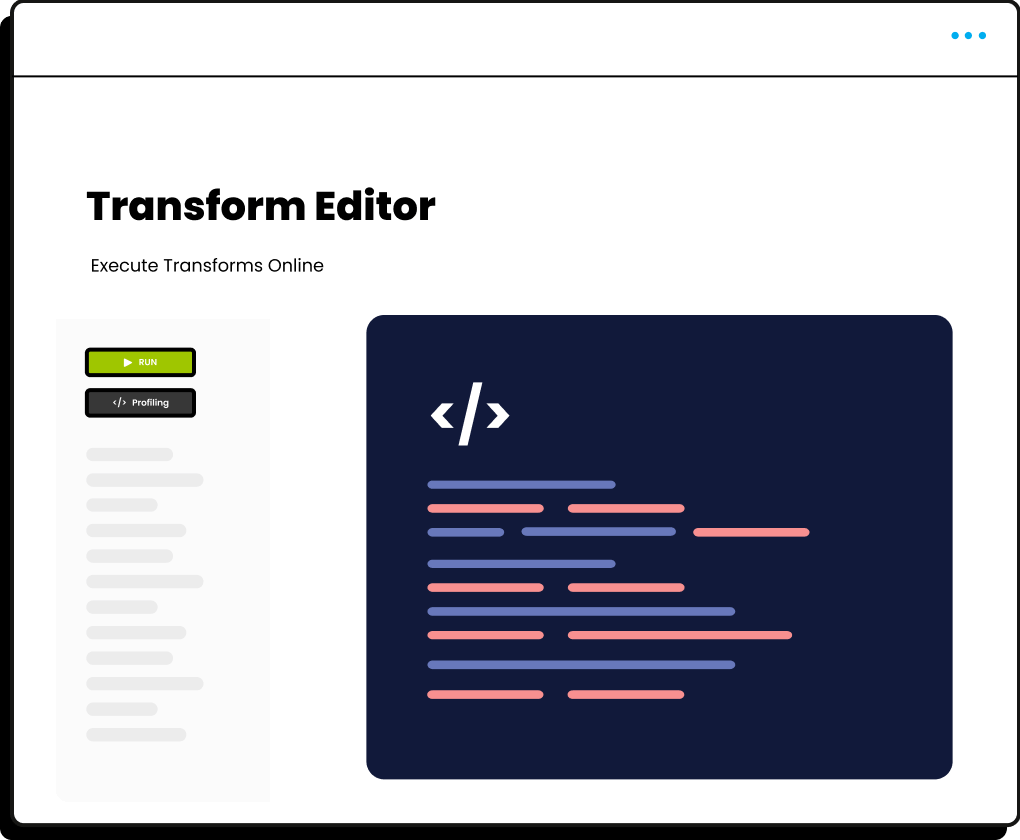 Enrich for Developers
Quickly build applications that solve multiple analytical problems with Enrich's low-code approach, minus the infrastructure complexities
Remove complexity from your datasets by easily eliminating duplicates, viewing a complete list of all datasets, and maintaining an ongoing index of datasets
Seamlessly transform raw data into enhanced feature engineered and reliable data for in-depth analysis
View and analyze errors right inside the platform to improve future products/workflows - 5x faster troubleshooting
Try Out Enrich
Resources to help you get started
Stay updated on the latest and greatest at Scribble Data
Sign up to our newsletter and get exclusive access to our launches and updates