Large Language Models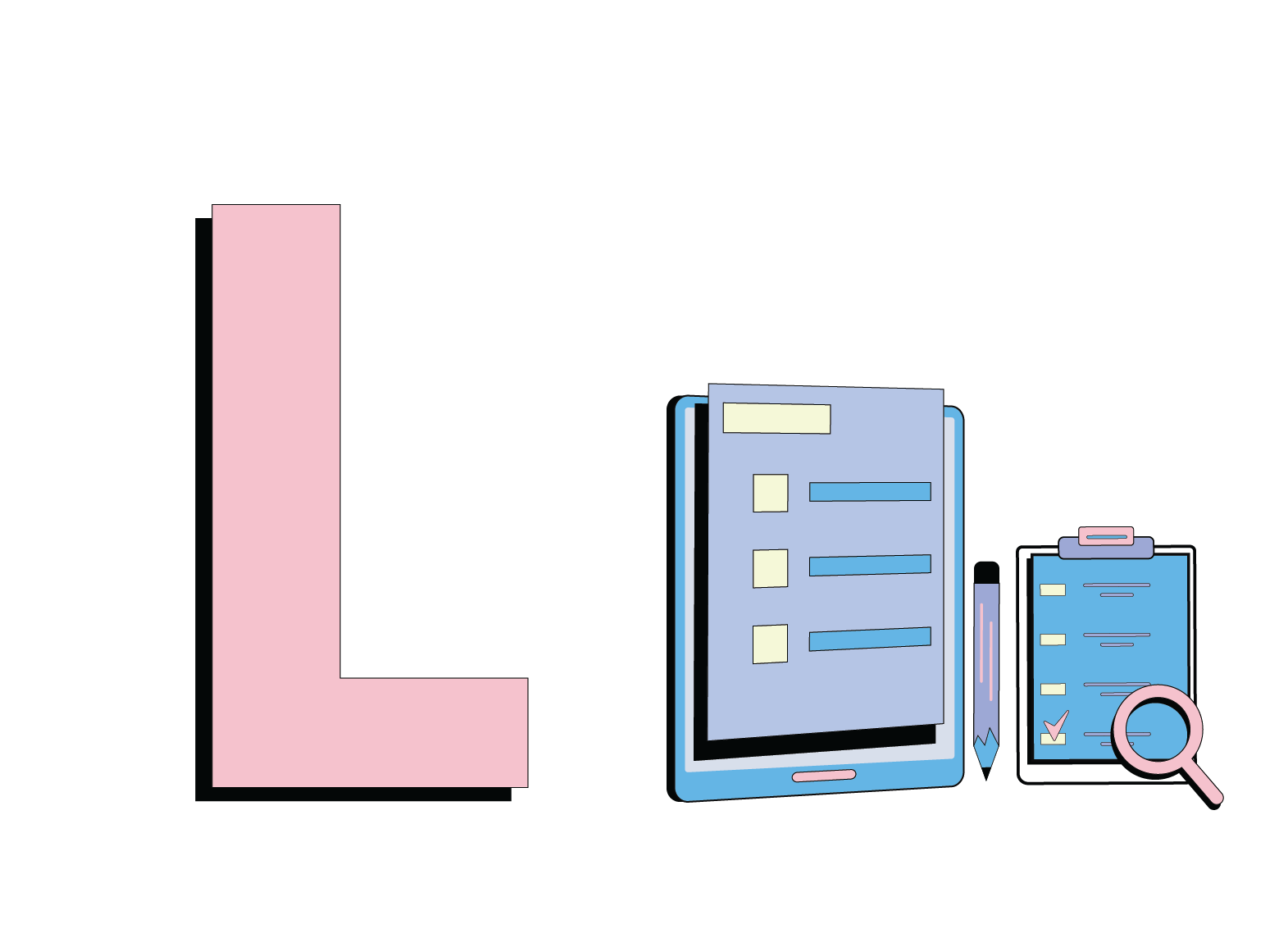 What are Large Language Models?
Large language models refer to sophisticated algorithms and neural networks that are designed to understand and generate human language. These models have become increasingly popular and powerful in recent years, thanks to advancements in deep learning and natural language processing. Large language models are capable of processing vast amounts of text data and learning complex patterns and structures within language. They can be trained on a diverse range of data sources, including books, articles, websites, and even social media posts.
The primary goal of large language models is to generate human-like text that is coherent and contextually relevant. They achieve this by analyzing the relationships between words, phrases, and sentences, and by learning from the patterns they observe in the training data. By doing so, these models can generate responses to queries, write articles, summarize texts, translate languages, and even engage in conversation with users.
One of the key advantages of large language models is their ability to improve over time. As they process more and more data, they become more accurate and better at understanding and generating human language. This continuous improvement allows these models to adapt to new trends, slang, and changes in language usage. Moreover, large language models have the potential to revolutionize various industries such as customer service, content creation, and education.
However, large language models also come with certain challenges and ethical concerns. One major concern is the potential for biased or harmful outputs. If the training data contains biases or controversial content, the model may inadvertently reproduce these biases or generate inappropriate content. Additionally, there are concerns about the environmental impact of large language models due to their energy-intensive training processes.
In conclusion, large language models have the potential to transform the way we interact with technology and process human language. While they offer numerous benefits, it is crucial to address the ethical considerations associated with their development and deployment. By ensuring transparency, accountability, and responsible use of these models, we can harness their potential for positive impact while mitigating potential risks.
Related Article: https://www.scribbledata.io/large-language-models-history-evolutions-and-future/
Stay updated on the latest and greatest at Scribble Data
Sign up to our newsletter and get exclusive access to our launches and updates