Foundational Models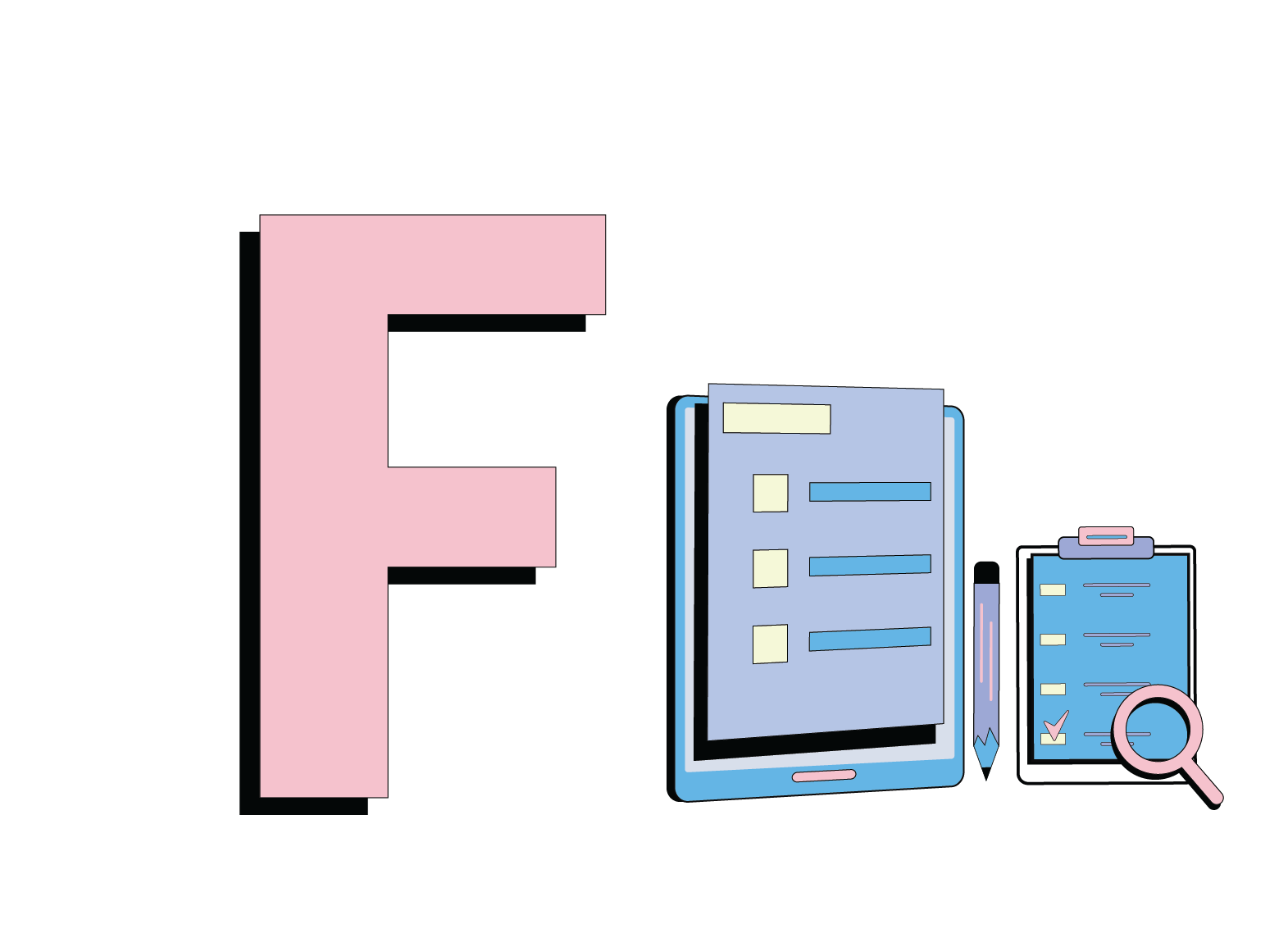 What are Foundational models in AI?
Foundational models in AI are the building blocks of artificial intelligence systems. These models serve as the basis for training and developing more complex AI algorithms and applications. They are designed to understand and process different types of data, such as text, images, and speech, and can be used in various domains, including natural language processing, computer vision, and voice recognition.
One of the most well-known foundational models in AI is the transformer model. Transformers are a type of neural network architecture that revolutionized the field of natural language processing. They are particularly effective in tasks such as machine translation, sentiment analysis, and text generation. The transformer model introduced the concept of attention mechanism, which allows the model to focus on specific parts of the input data during processing. This attention mechanism significantly improved the performance of language models and paved the way for more advanced AI applications.
Another foundational model in AI is the convolutional neural network (CNN). CNNs are primarily used in computer vision tasks, such as image classification, object detection, and image segmentation. They are designed to automatically learn hierarchical representations of visual data by applying convolutional filters to input images. CNNs have proven to be highly effective in recognizing patterns and features in images, enabling AI systems to perform tasks that were once thought to be exclusively human, such as facial recognition and image-based diagnosis.
These foundational models in AI provide a solid framework for developing more advanced algorithms and applications. They have greatly contributed to the progress of artificial intelligence and have enabled breakthroughs in various domains. As researchers continue to improve and refine these models, we can expect even more sophisticated AI systems that can understand and interact with the world in a more human-like manner. Foundational models in AI will continue to play a crucial role in shaping the future of artificial intelligence and its applications in our everyday lives.
Related Article: https://www.scribbledata.io/foundation-models-101-a-step-by-step-guide-for-beginners/
Stay updated on the latest and greatest at Scribble Data
Sign up to our newsletter and get exclusive access to our launches and updates