Features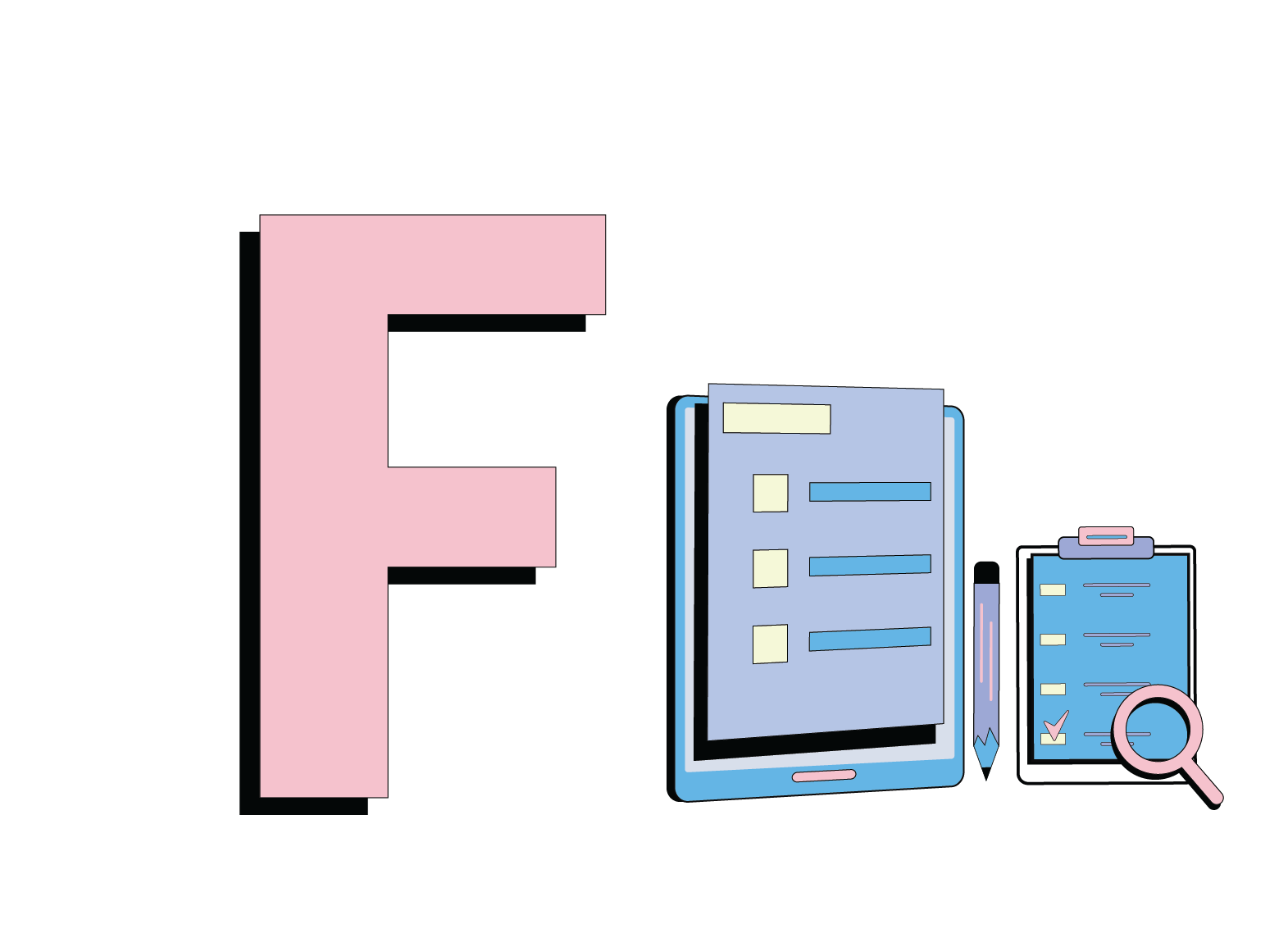 What are Features?
Features are nothing but the independent variables in machine learning models. What is required to be learned in any specific machine learning problem is a set of these features (independent variables), coefficients of these features, and parameters for coming up with appropriate functions or models (also termed as hyperparameters). The following represents a few examples of what can be termed as features of machine learning models:
A model for predicting whether the person is suitable for a job may have features such as:
*education qualification
* number of years of experience
* experience working in the field etc.
A model for predicting the size of a shirt for a person may have features such as age, gender, height, weight, etc.
Features can be in the form of raw data that is very straightforward and can be derived from real-life as it is. However, not all problems can be solved using raw data or data in its original form.
Stay updated on the latest and greatest at Scribble Data
Sign up to our newsletter and get exclusive access to our launches and updates