Generative AI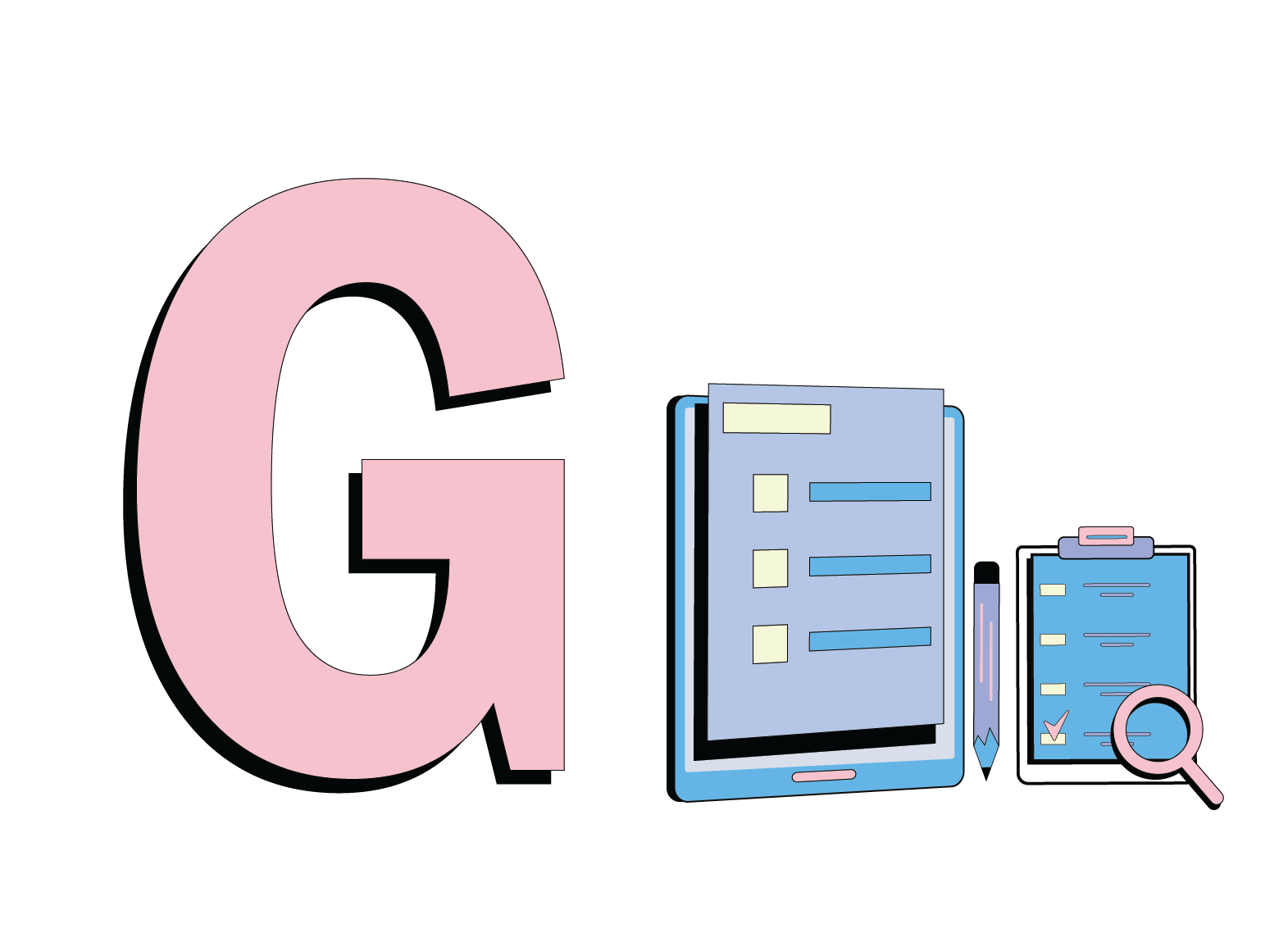 What is Generative AI?
Generative AI is a cutting-edge technology that has revolutionized various industries by enabling machines to generate new content, such as images, text, and music, that closely resemble human-created content. Generative AI systems are designed to learn from large datasets and create new content that is indistinguishable from what a human might have produced. This technology has endless possibilities and has already made significant contributions to fields such as art, design, and entertainment.
One of the key applications of generative AI is in the field of art and design. Artists and designers can now use generative AI systems to create unique and visually stunning pieces of art. These systems can analyze existing artwork, learn the underlying patterns and styles, and then generate completely new pieces that are in line with the artist's vision. This allows for a greater level of creativity and experimentation, pushing the boundaries of what is possible in the art world.
Another area where generative AI is making waves is in the entertainment industry. With the help of generative AI systems, filmmakers and game developers can create realistic virtual characters and environments that enhance the overall immersive experience for the audience. These systems can analyze vast amounts of data, such as facial expressions, body movements, and voice recordings, to generate lifelike characters that are almost indistinguishable from real humans. This not only saves time and resources but also opens up new possibilities for storytelling and creating engaging narratives.
Generative AI also has significant implications for businesses and marketing. Organizations can leverage generative AI systems to generate personalized content for their customers, such as tailored advertisements and product recommendations. By analyzing customer data and preferences, these systems can create content that is more likely to resonate with individual customers, leading to higher engagement and conversion rates. This level of personalization can greatly enhance the customer experience and drive business growth.
In conclusion, generative AI is a powerful technology that has the potential to transform various industries. Whether it's in the world of art, entertainment, or business, generative AI systems are pushing the boundaries of creativity and innovation. As this technology continues to advance, we can expect even more exciting applications and possibilities in the future.
Related Article: https://www.scribbledata.io/generative-ai-a-technical-deep-dive-into-security-and-privacy-concerns/
Stay updated on the latest and greatest at Scribble Data
Sign up to our newsletter and get exclusive access to our launches and updates