Anomaly Detection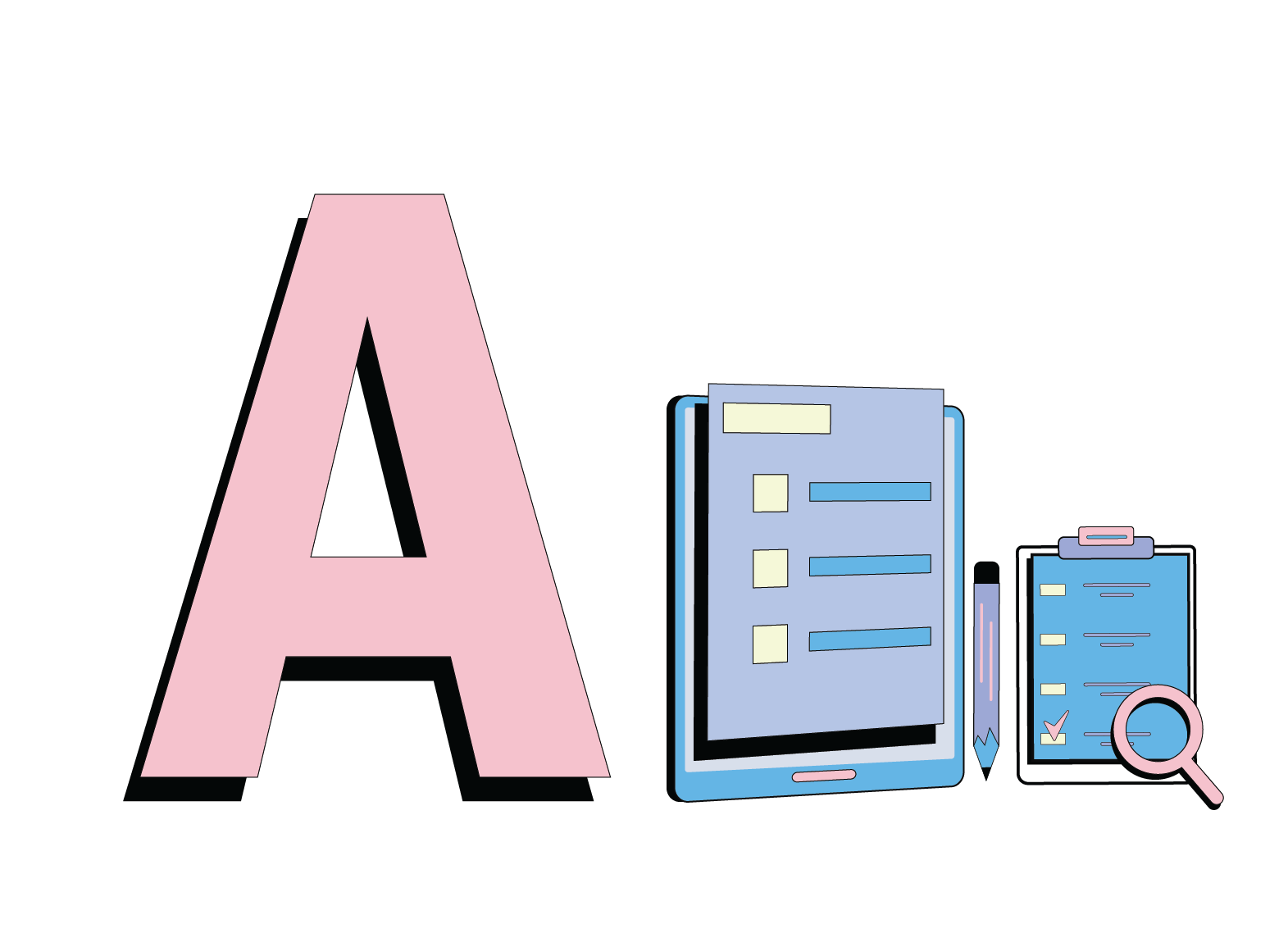 What is Anomaly Detection?
Anomaly detection is identifying unusual patterns or events in data that do not conform to the expected behavior. It is used in a variety of fields, including cybersecurity, fraud detection, manufacturing, and healthcare, to name a few.
Anomaly detection algorithms can be divided into two categories: supervised and unsupervised. Supervised anomaly detection algorithms require labeled data and use it to learn the expected behavior of a system. These algorithms can identify anomalies by comparing new data to the learned behavior. On the other hand, unsupervised anomaly detection algorithms do not require labeled data and instead identify anomalies by detecting patterns significantly different from most of the data.
Several techniques are used in anomaly detection, including statistical methods, machine learning algorithms, and data mining approaches. Some popular techniques include density-based methods, distance-based methods, and cluster-based methods.
One of the challenges of anomaly detection is determining the threshold for what constitutes an anomaly. It can be complicated when expected behavior is not well-defined or changes over time. In such cases, it may be necessary to continuously monitor and adjust the threshold to ensure that anomalies are accurately detected.
Anomaly detection can be a valuable tool for identifying unusual patterns or events in data and can help organizations take timely and appropriate action to prevent potential problems. However, it is essential to carefully evaluate the results of anomaly detection algorithms and use them in conjunction with other methods to ensure their accuracy and effectiveness.
Stay updated on the latest and greatest at Scribble Data
Sign up to our newsletter and get exclusive access to our launches and updates