Advanced Analytics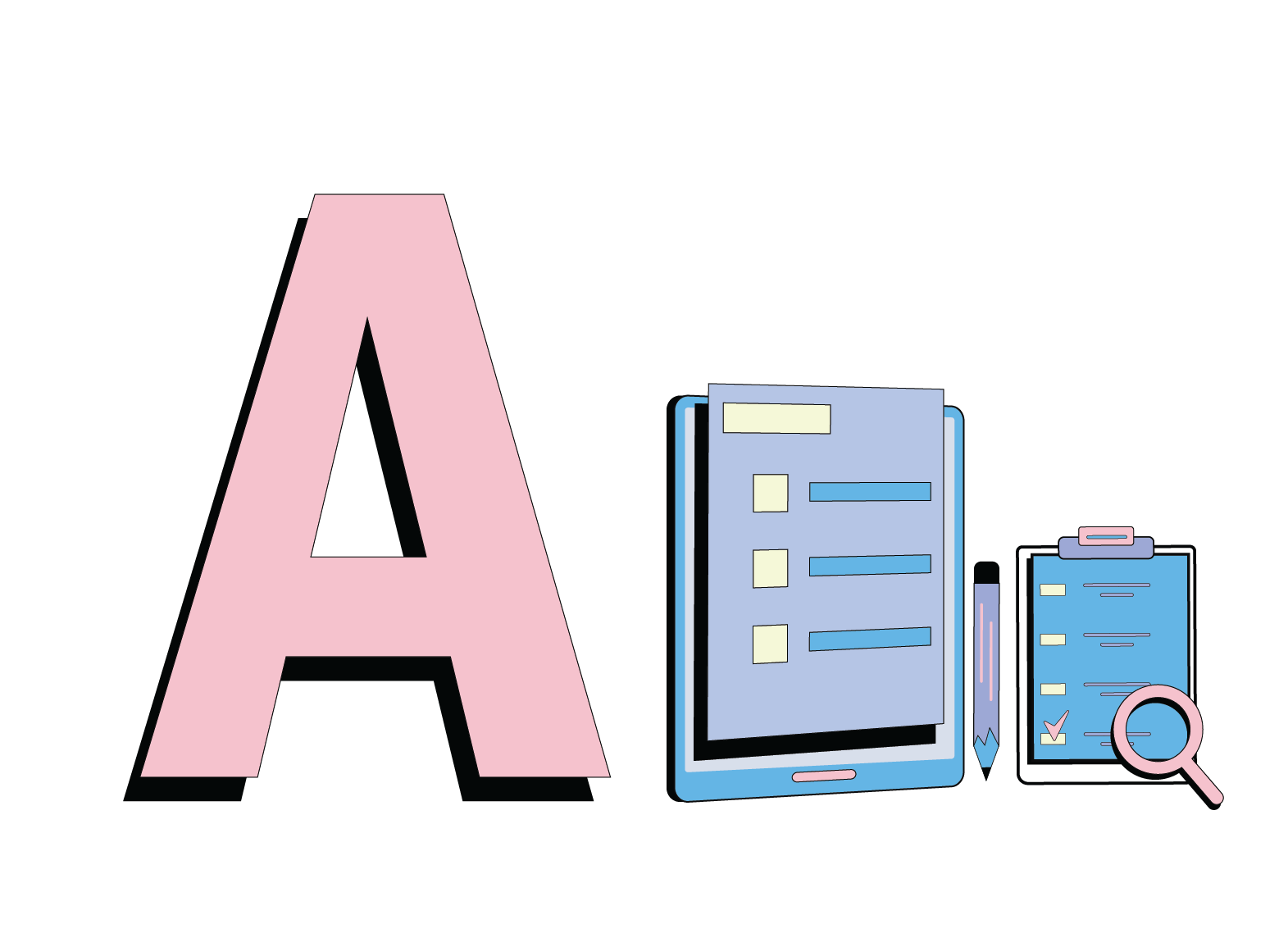 What is Advanced Analytics?
Advanced Analytics is the autonomous or semi-autonomous examination of data or content using sophisticated techniques and tools, typically beyond those of traditional business intelligence (BI), to discover deeper insights, make predictions, or generate recommendations.
Advanced analytics techniques include those such as data/text mining, machine learning, pattern matching, forecasting, visualization, semantic analysis, sentiment analysis, network and cluster analysis, multivariate statistics, graph analysis, simulation, complex event processing, neural networks.
It encompasses a wide range of sophisticated methods for analyzing data. These include machine learning algorithms such as deep learning; natural language processing (NLP) for understanding text-based data; predictive modeling; artificial intelligence (AI); computer vision; and many more.
These techniques can help gain valuable insights from large and complex datasets. We've seen it become increasingly popular for businesses and industries looking to unlock new opportunities and gain a competitive advantage.
Read the detailed article on advanced analytics from here.
How Scribble Data enables advanced analytics
Anomaly Detection | Scenario planning | Recommendations | Risk Management
Stay updated on the latest and greatest at Scribble Data
Sign up to our newsletter and get exclusive access to our launches and updates