Go from Data to Decisions, 5x Faster
Scribble Data empowers organizations to enrich their raw data and easily transform it to enable reliable and fast decision making for persistent business problems
Get Started
Driving decisions with Machine Learning at leading brands
Data-driven decision support for your business
A data to decision platform that helps you generate high fidelity insights to automate decision making.
Learn More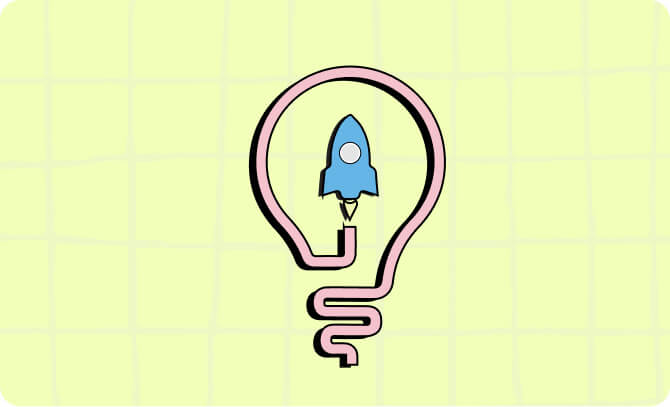 Faster Data to Decisions
Solve your persistent business decision-making problems instantly with advanced analytics powered by Machine Learning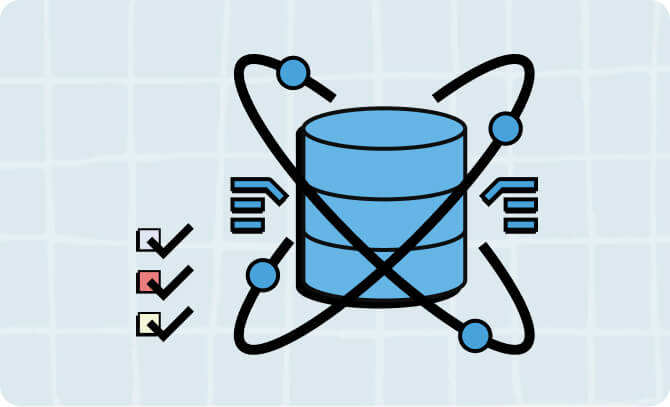 Easier Data Consumption
Leverage customized data-driven workflows for easy consumption of data, and reduce your dependence on data science and machine learning engineering teams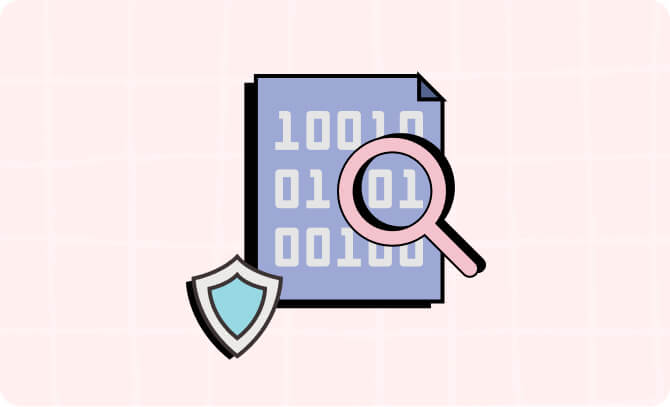 Reliable Data, with all the Context
Rest easy and focus your energy on critical tasks, while Enrich does the heavy lifting to ensure availability of reliable and trustworthy data for decision-making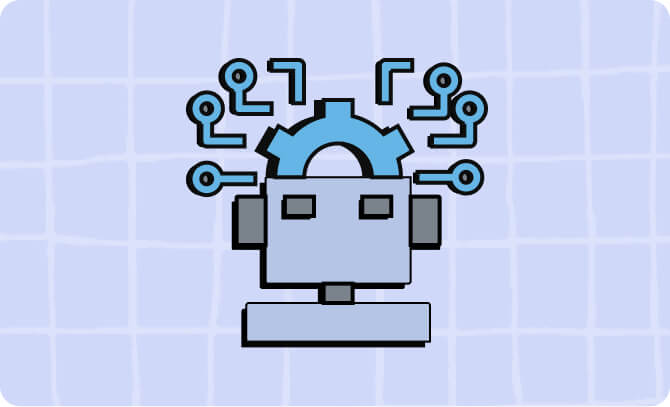 Operationalized Data in Weeks
Go from concept to operational data product in a few weeks, not months with Feature Engineering capabilities that can prepare high volume and high complexity data at scale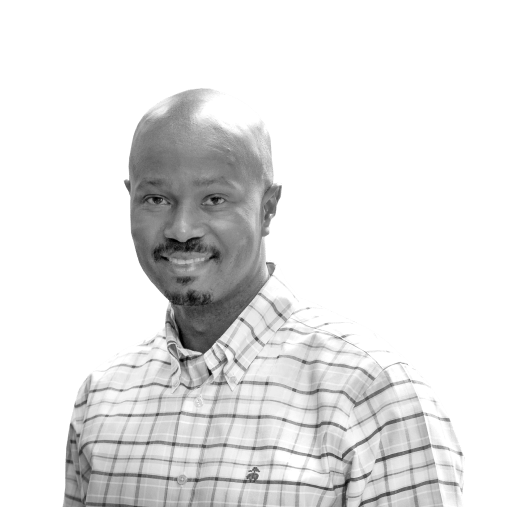 "We found that the Scribble Data team understood our needs and pace as a fast-growing company, and were able to slot their Enrich feature store into our infra seamlessly. As a result, we were able to start ingesting data from our various sources, and delivering first cut models, with a lean team, much faster than we thought possible."
---
Peter Swaniker
CTO, The Room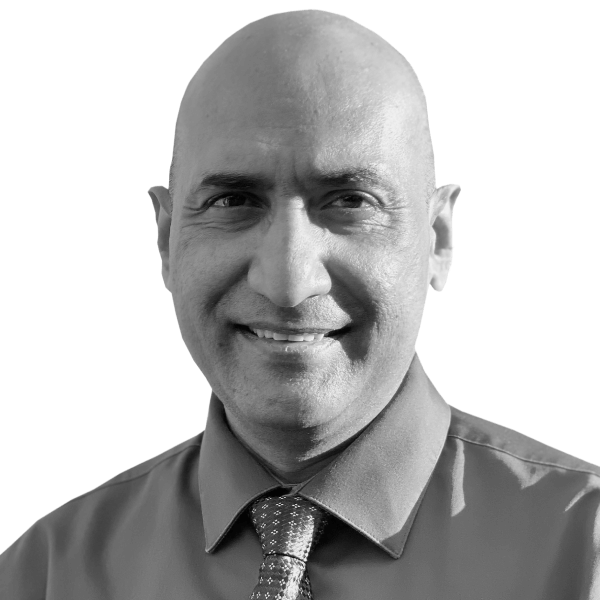 "Working with large, disparate data sets that are captured at different points in time is never easy, especially when it's for business-critical tasks. With Scribble Data, that's no longer a challenge for us as it gives us access to reliable data with a high degree of auditability. It also significantly reduces our reliance on the central engineering team – so our bandwidth is freed to focus on solving business problems and use cases instead of infrastructural issues."
---
Vidyotham Reddi
Director, Growth Analytics
Mars, Incorporated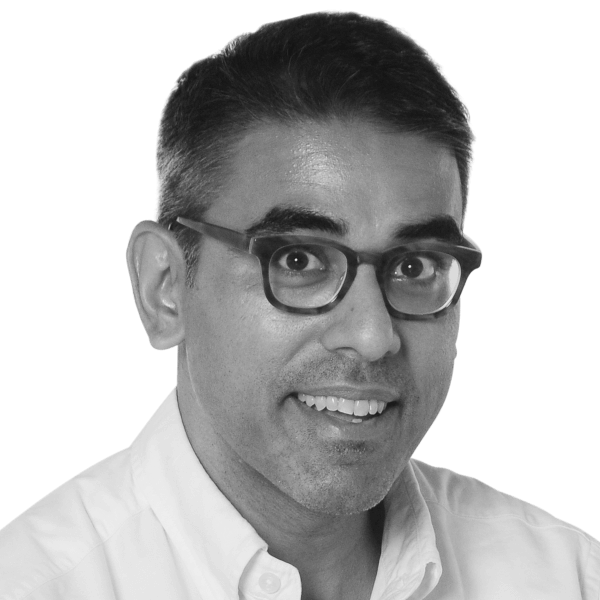 "Scribble Data's engineering platform allowed us to translate our transaction overwatch ambitions into a self-improving data product. As a transaction-size-agnostic platform, our ability to foster financial inclusion rests directly on our ability to scale compliance outcomes. TIP pinpoints AML/CTF analysis., allowing us to spin up widgets for datasets, thereby making previously unsolvable problems solvable."
---
Akbar Hussain
Co-founder & General
Counsel, Terrapay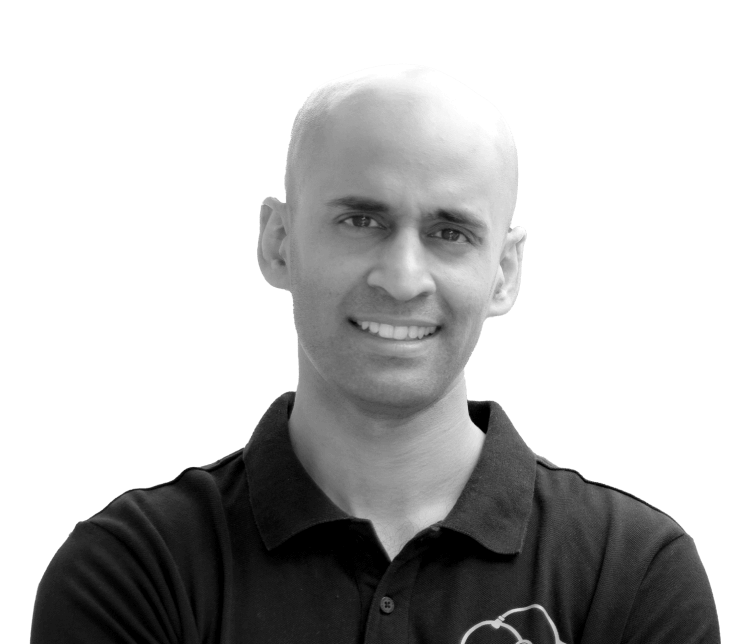 "Scribble Data's Enrich platform allowed us to rapidly build pipelines to transform our data into patient time-series indicator datasets and to predict adverse outcome events. Enrich's data-focused features like schedulable versioned pipelines, intermediate data frame checkpointing, rich media knowledge base and lineage tracking meant that we went from raw data to daily updated feature sets and models that we could trust in 4 weeks."
---
Dileep Raman
Co-founder and Chief of
Healthcare
Powering the future of intelligent decisions
Stay updated on the latest and greatest at Scribble Data
Sign up to our newsletter and get exclusive access to our launches and updates