Build Data Products
at the Speed of Ideas
Use Generative AI and machine learning to build low-code
data products for advanced analytics challenges
Get Started
Watch Video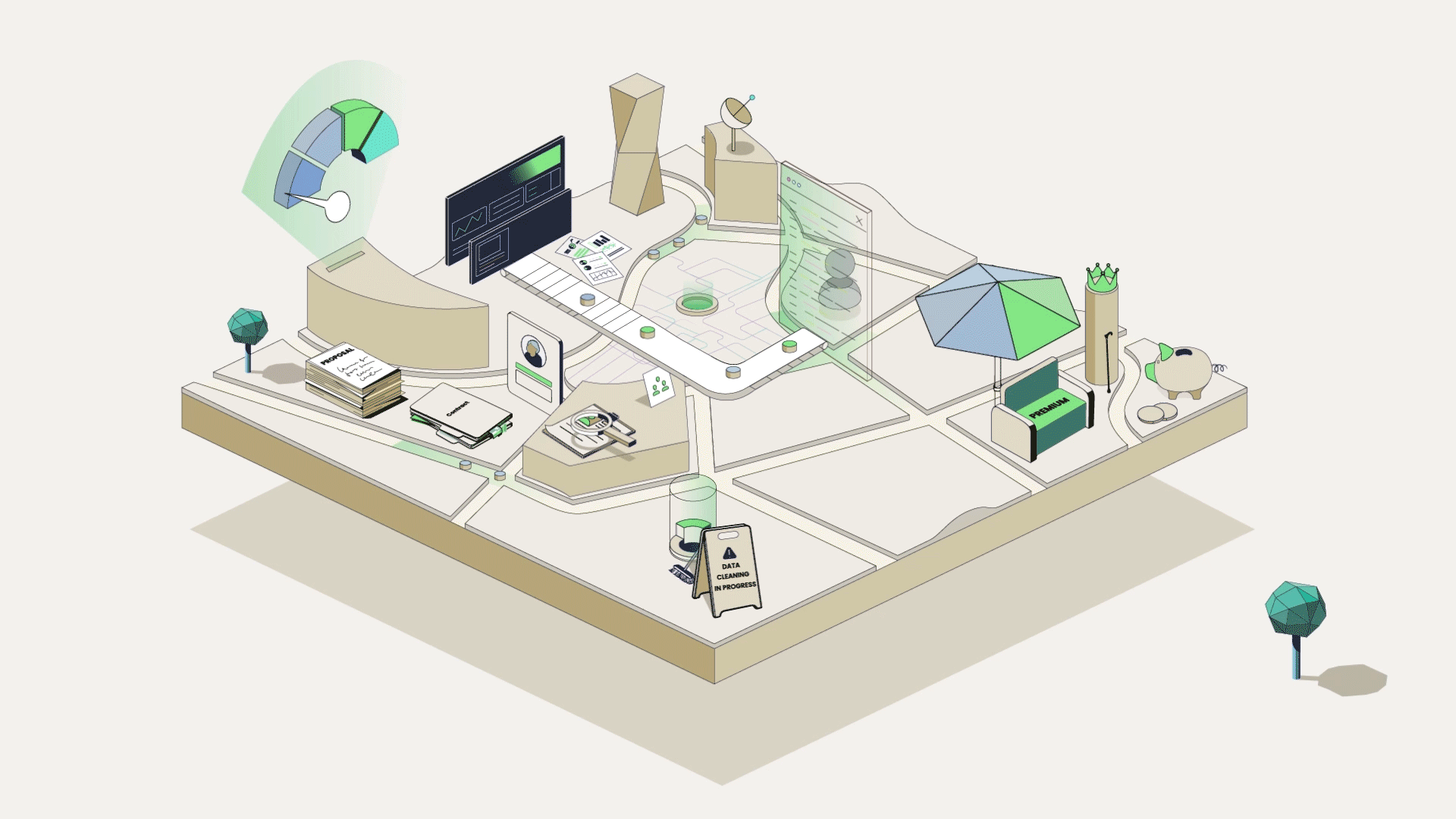 Bridge the gap between LLMs and enterprise analytics
Generate automated, personalized insights for your business problems to unlock unlimited possibilities
Learn More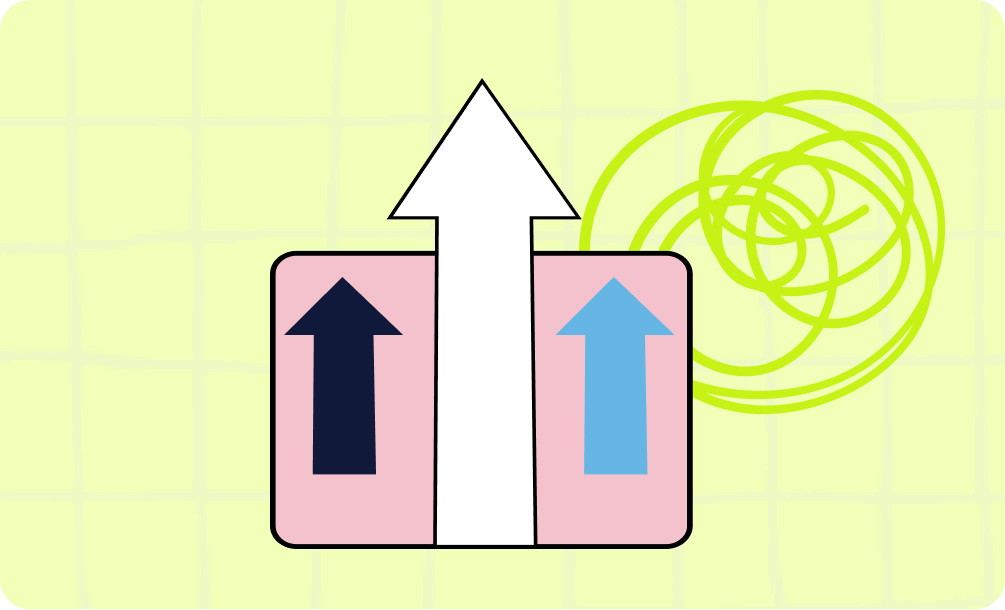 Data to business outcomes: faster, and more efficient
Use low-code widgets to build tailored data products. Accelerate time-to-value by employing existing datasets and features to develop newer data products more efficiently.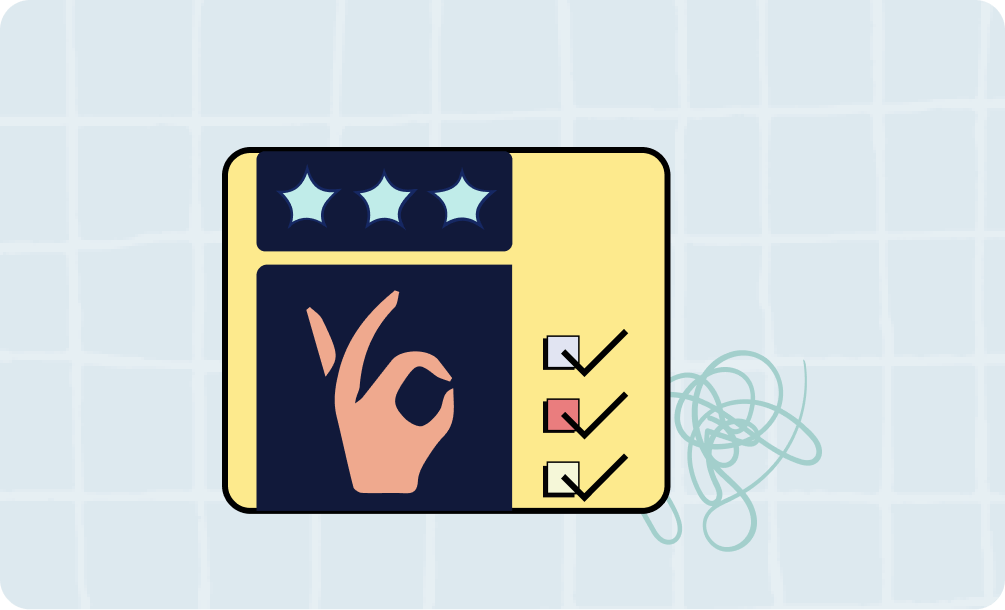 Reliable data you can trust
Maximize accuracy and build trust with effective human supervision. Ensure data lineage tracking, auditability, and reproducibility with multiple observability tools.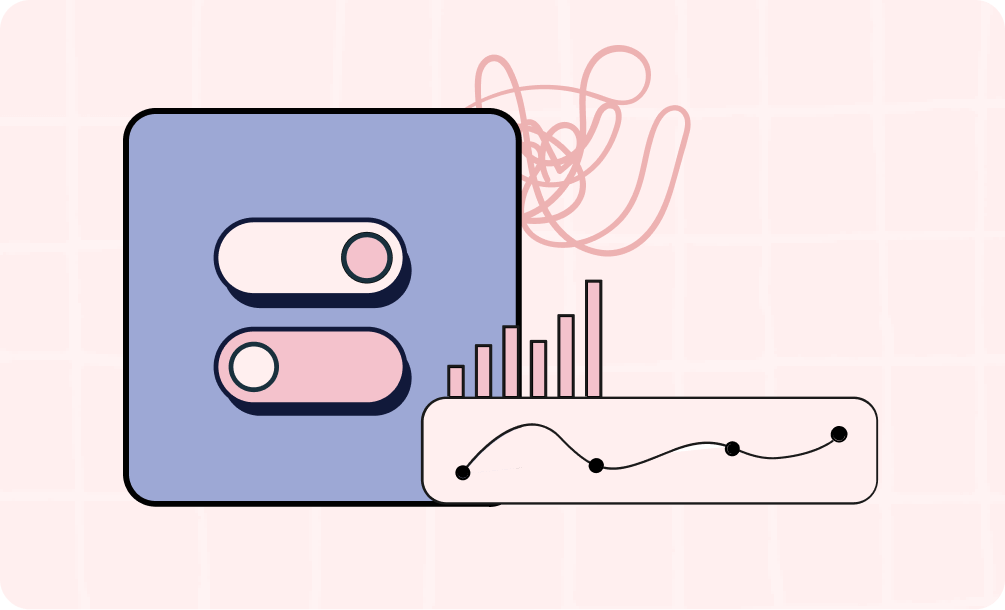 Derive more value with contextual data
Build Generative AI products with Hasper, Scribble's proprietary engine. Get expert answers, perform complex analytical tasks, and receive real-time recommendations through a customizable natural interface.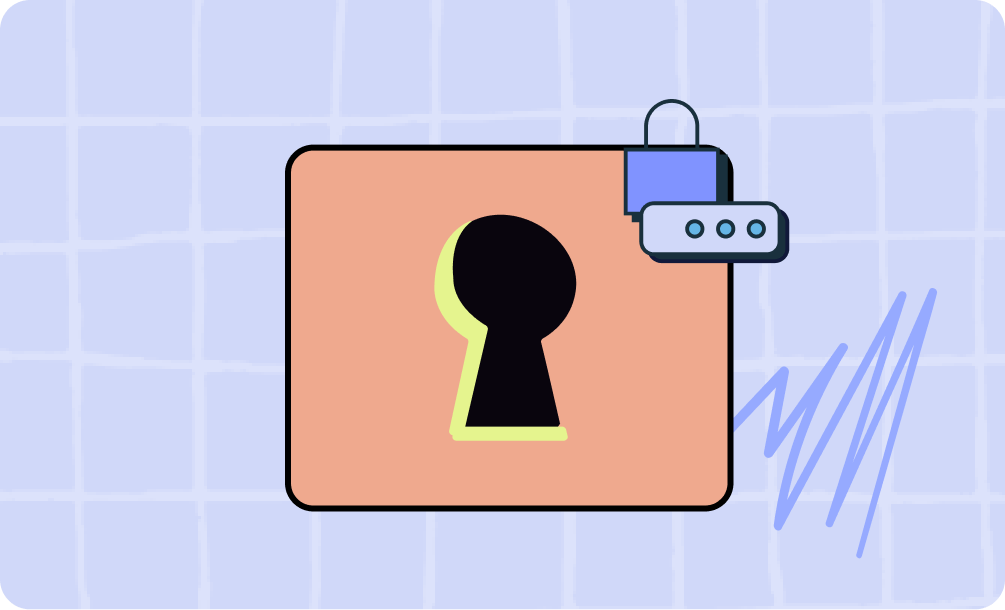 You own, you control your data
Securely host your private data either on-premise or on a virtual private cloud. Choose from a range of flexible deployment options for data products and LLMs that align with your privacy policy. Rest assured, all our solutions are SOC2 compliant, ensuring the highest standards of data security and privacy.
Powering the future of intelligent decisions
Stay updated on the latest and greatest at Scribble Data
Sign up to our newsletter and get exclusive access to our launches and updates